Cedric The Entertainer
hosted his Reaching Out And Giving Back Event at the Pacific Design Center last night: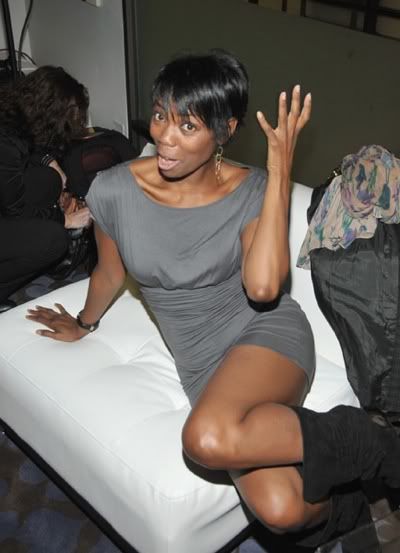 Vanessa Williams
was there looking fab and rocking her cropped 'do.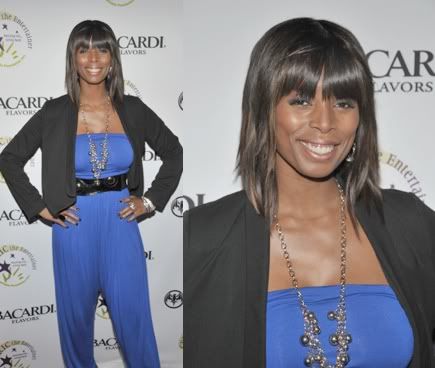 Tasha Smith
was there looking fab in blue.
And Ceddy kicked it with
Jesse
.  Funny funny. And last night,
Halle Berry
was interviewed at the Jenesse Center in L.A. For the last ten years, Halle has wholeheartedly supported the center that provides shelter for domestic violence victims and teaches them self-sufficiency. She also fund-raises and develops partnerships with companies that will bring more awareness to Jenesse Center's services:
Here's her full interview.
More pics from Ced's events when you read the rest...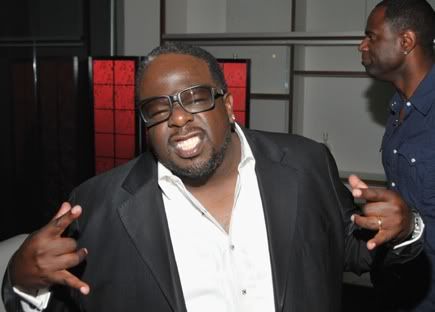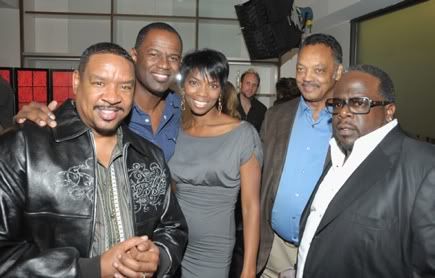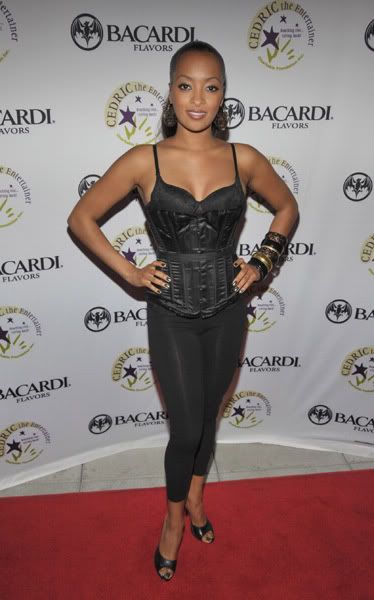 Brian McKnight, Jenna Fredrique
and other friends came out to support.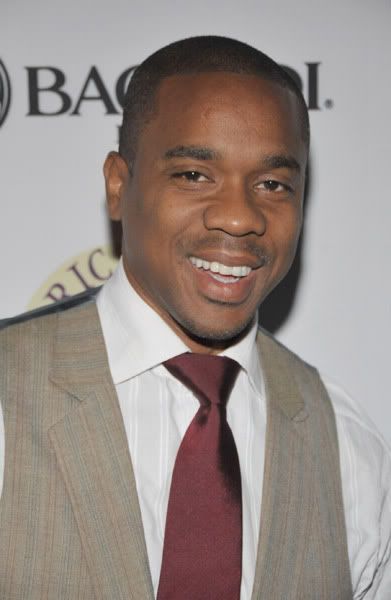 Duane Martin was there.
So was Toccara.
And WTF did you did you do to your head Jackie Long??  Me NO likey...
Photog:Ingram