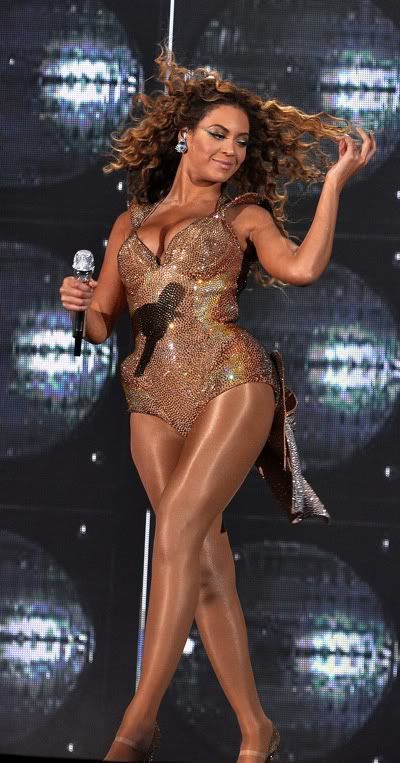 Beyonce
let it slip the other night at the end of her concert that she may be readying another album in 2010.  Check this video where she says she hopes to have a new album for the fans "next year":
We're also hearing whispers that she's already got that cat in the bag.  And she's also planning another tour for 2011.  Sasha Fierce's reign isn't ending anytime soon it looks like.... News on
J-Hud
when you read the rest...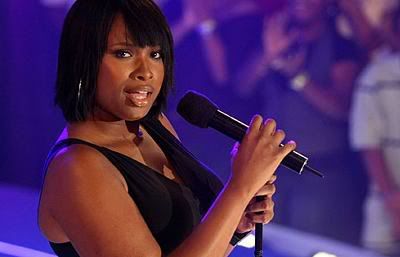 Jennifer Hudson
will be on ABC this Holiday season doing a Christmas special with an intimate look at her life in her hometow of Chicago. She's also singing Christmas carols live with
Michael Buble
.
Jennifer Hudson: I'll Be Home For Christmas
will air on Monday, December 14, 2009 at 8PM ET/PT.  Can't wait!