EXCLUSIVE: Ne-Yo & Girlfriend Tennille SPLIT!
Nov 24 | by Natasha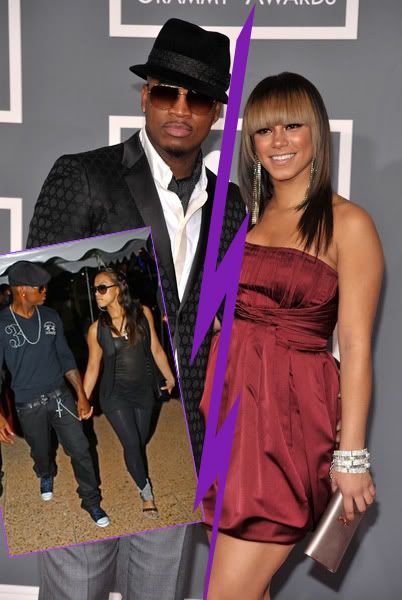 We've been asking for a while now where
Ne-Yo'
s long time girlfriend
Tennille Jimenez
has been.  Tennille spent months in Prague with him while he filmed his new
Red Tails
film.  But Ne-Yo's flown solo or brought another "date" on the red carpet of recent events like his birthday party and the AMA's. YBF just learned from a member of Ne-Yo's camp that he and Tennille actually split back in August.  The reason is unknown but it is believed that the two are still on good terms with each other. Such "good terms" that Tennille got parting gifts right after the break-up-- a condo and a car.  So Ne-Yo laced his
ex
with property?  Damn.  Must be nice.  We actually liked these two together...