YBF CHICKS: Zoe Saldana, Rihanna, & Tyra
Nov 24 | by Natasha
Zoe Saldana
showed off her bikini body in DETAILS magazine's December issue:
Norma Kamali swimsuit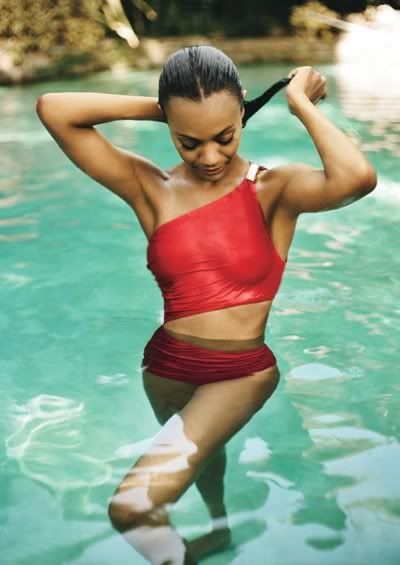 Michael Kors Swimsuit
Nice looks for Zoe.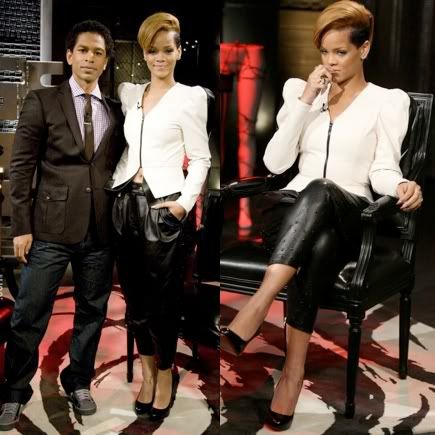 Rihanna
hit up  Fuse to do an interview that airs on Thanksgiving. And during another interview, she said for Christmas, all she wants is great sex and great food. O....ok. And
Tyra
brought 3 little girls to visit
Princess Tiana
at Disney World: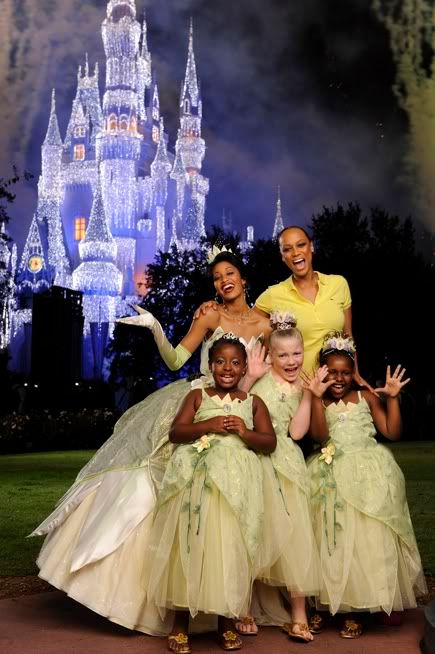 Fab. More pics of Rih (and quotes from her Fuse interview) and Zoe when you read the rest....
On the name of her new album:
"I actually wanted to name my album, 'Such a F***ing Lady,' but a couple of stores, a couple of major outlets didn't allow that… That was the title for a while, but 'Rated R' made more sense because of the overall story. It's a movie really, the album. But 'Such a F***ing Lady'—we take everything back to that - especially in our style."
On her fashion style:
"I like playing with the tough but not too tough, and being a lady but not too girlie because that's not me. I kind of play on both. I like things a little twisted, a bit of a bad a** and a bit of lady. And you know, such a f***ing lady, no lady says "a f***ing lady." On her looks:
"…everybody always finds, there's something that is never good enough. You never look in the mirror and say 'yes, I'm perfect today'. It's always like, okay I don't have a pimple but my gut looks huge. Awesome. You always find a flaw. That's what the mirror is there for, it's very bad."
She's really loving these shoulders and trousers these days.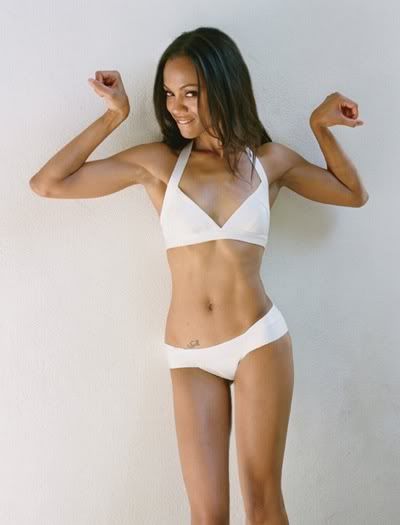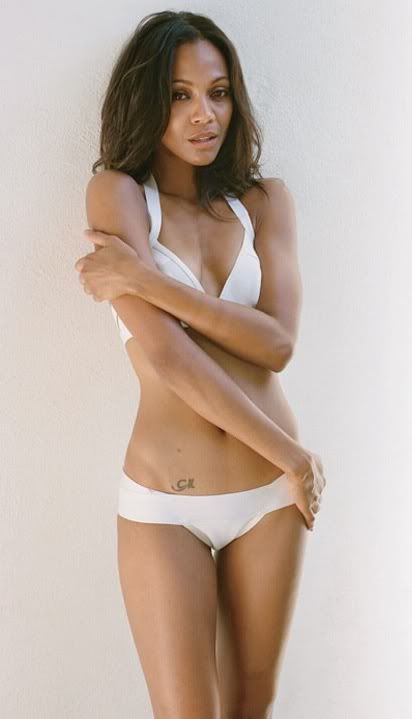 And Zoe's shots in her white Herve Leger suit.
Photos via Details.com/Rihannadaily.com