Ginuwine and Sole were spotted at the launch of a new PR Firm in Bethesda, Maryland last night. The D.C.-based couple is always out and about in the area. Sole's looking fab, but I'm not feeling this particular pattern of tights with this dress when her man's in a suit. More pics and news about Soulja Boy's new book when you read the rest...
Well aren't they cute.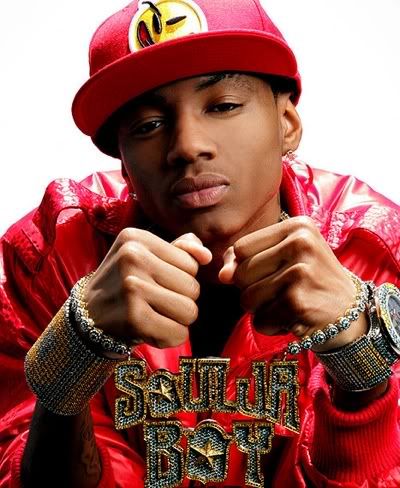 Soulja Boy has a new album...and a new book coming out. It's called Teenage Millionaire and it's his take on how he became a multi millionaire at the age of 16. Here's what he just Tweeted about it: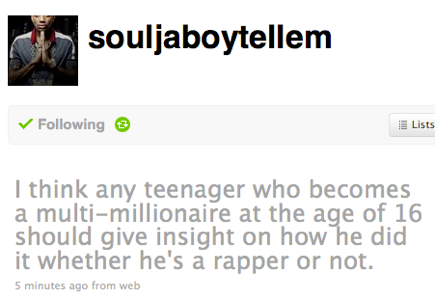 The book hits shelves July 28th. The album DeAndre's Way is dropping this year as well.
Photos: Splash