Is THIS Your Girlfriend Mehcad Brooks?
Feb 06 | by Natasha
Check out this behind the scenes shot of the sexy
Mehcad Brooks
on the set of his new Calvin Klein ad. And check out the final results of the sexiness
here
. We got a tip that could definitely be a buzz kill. We're told Mehcad
allegedly
has a girlfriend. And we've got flicks and scoop on her under the cut.... Her name is
Maria Rogers
and she posts several pics of them together on her Facebook page often. Her friends also comment on "how cute they are together.":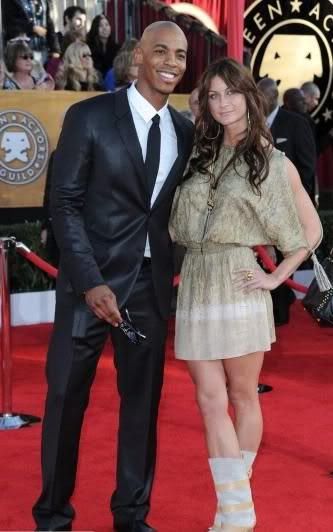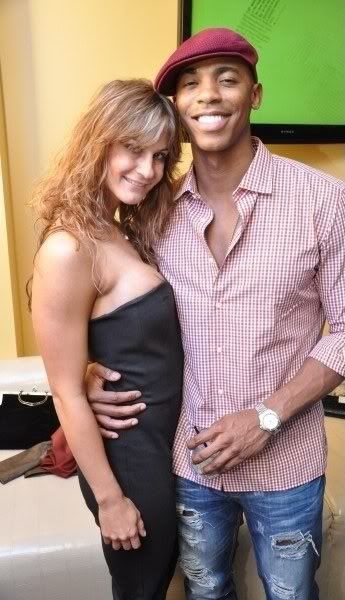 He took her to the Screen Actors Guild Awards a few weeks ago. And to many other events with him. Hmmmmm. We're not 100% sure on this one...but it's a safe bet for now. Maybe she's just a really nice girl. For those it matters to, folks have been hitting my inbox telling me Mehcad rarely...if ever...dates black women. And before Maria, he was in an on again off again relationship with acoustic singer
Rachel McGoye
. Not gonna say my lusting for him will stop or anything. But...damn.