Beyonce Performs Largest Concert Ever+Jill Scott Speaks On Lawsuit
Feb 08 | by Natasha
Beyonce
performed her largest concert of her career this weekend in Sao Paulo, Brazil.  A crowd of over 60,000 celebrated with B and sang every word to every song--despite their first language not even being English.  She thanked the audience at the end saying "Thank you for having me here. This is my biggest show, and this is one of the best audiences for who I have sung for."
Here's vid from the performance. More pics/vid and
Jilly Scott
news when you read the rest...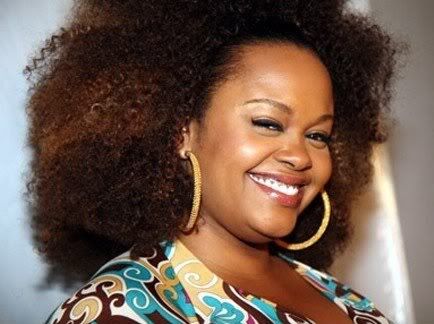 In a statement regarding Jill Scott getting sued by her label Hidden Beach, Jill's rep says the lawsuit has "no legal merit" and "misrepresents" the singer's long held relationship with her label home of 10 years:
"The lawsuit filed on February 3, 2010 by Hidden Beach Recordings against Jill Scott has no legal merit and misrepresents the history of Ms. Scott's relationship with the label. Jill Scott has the legal right to terminate her recording contract with Hidden Beach Recordings under California's 7-year rule, where she had been a recording artist for more than 10 years," the statement reads. "During her time at Hidden Beach Recordings, she released several highly successful albums. At this time, with many creative projects in the works which include music, film and television roles and product development, Ms. Scott looks forward to continuing to further her artistry and building the Jill Scott brand in other creative environments."