Queen Latifah
hit tonight's Superbowl at the Dolphins Stadium to watch the Saints win.  She sang "America The Beautiful" and kicked it on the sidelines.
And we asked you fab folks on Twitter which Superbowl commercials you were loving the most.  And we've got them.  This Doritos one with lil dude slapping up his mom's date was hi-larious.  Mainly because we all know a bad ass lil boy who would do some ish like this. More celebs and commercials when you read the rest...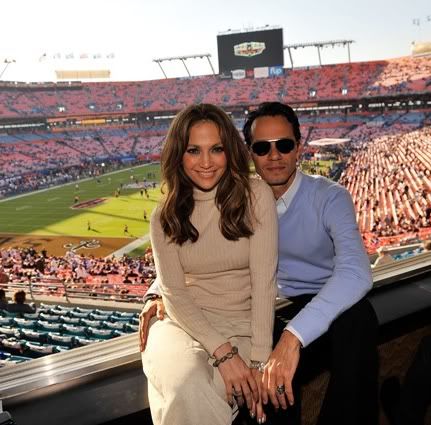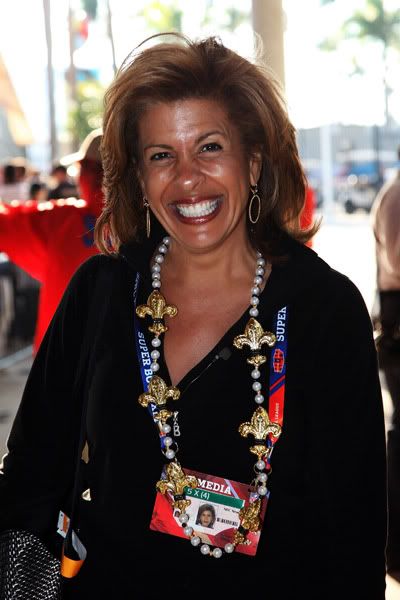 J.Lo, Hoda Kotb,
and
Venus
took in the game too. Jay-Z and Rutgers University's orchestra do "Run This Town" pre-grame vid Lebron and Dwight Howard's McDonald's commercial Cute Google ad Oprah, Jay Leno, and David Letterman commercial Doritos dog collar ad Budlight Autotune commercial E Trade babies Stevie Wonder punch bug ad You can watch all commercials
here
.