Bow Wow
doesn't know what he's got till it's gone: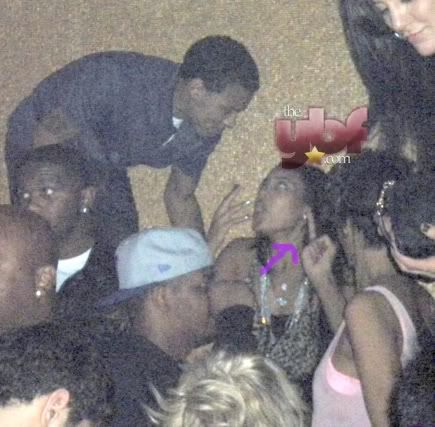 YBF spies spotted exes
Bow Wow
and
Angela Simmons
together in Vegas last Sunday at Club Vanity at the Hard Rock Hotel and Casino. Now that Angie has a serious boyfriend, we've been hearing that Bow's been trying to mosey his way back on the scene with her. He even said in interviews he wants to marry her. We're told as soon as Mr. Moss saw Angela, he was trying extra hard to get at her.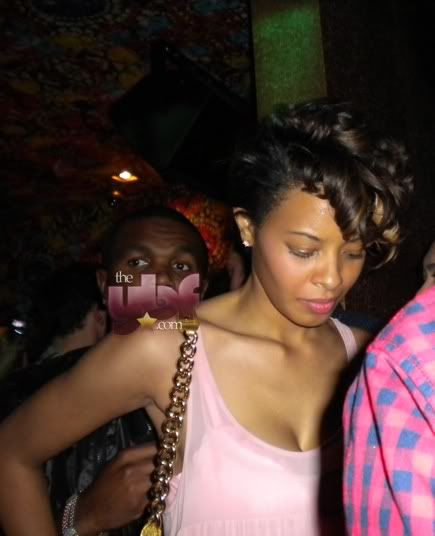 Looks like big sis Vanessa doesn't want Bow Wow having anything to do with her little sis anymore.  She flipped him the middle finger as soon as he started talking to Angela.  Sisters rock.
Our bad.  Upon further investigation at a blown up sized pic, that wasn't her middle finger.  Yet and still.  Looks like Bow Wow's still trying...
*UPDATE*
Angie Tweeted this today:

So her and
Skillz
are officially over--as rumors have been stating--as well it seems. Hmmm. {Thanks Erin}