Who's Got That Body?!
Feb 18 | by Natasha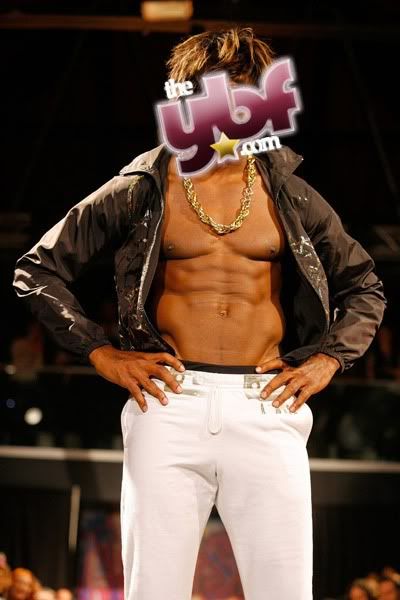 Guess who walked in one of the last NYC Fashion Week shows for Fall 2010 the other day?   The real models may get jealous... The answer under the cut...
Terrell Owens
hit the catwalk for the A*Muse show.  That wig+that body makes me feel some type of way.  Disturbed...yet hot.  This aint right....