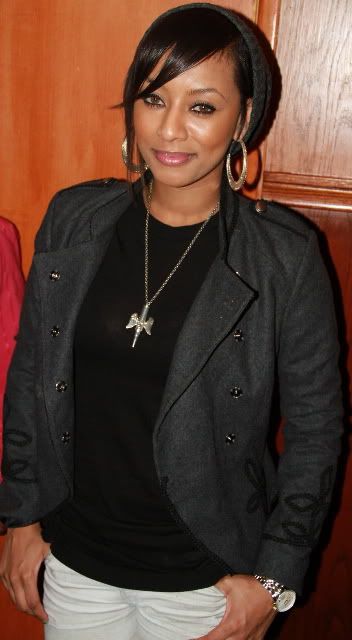 Keri Hilson
and other celebs hit up the Chocolate Sundaes show this past Sunday at the Hollywood Laugh Factory.  She was looking laid back and cute while taking in the show with friends. More pics under the cut...
She kicked it with Executive Producer
Pookey Wigington
.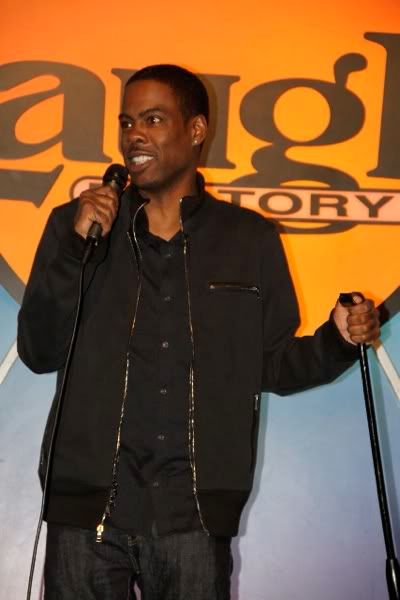 Comedian bros
Tony
and
Chris Rock
were there to perform.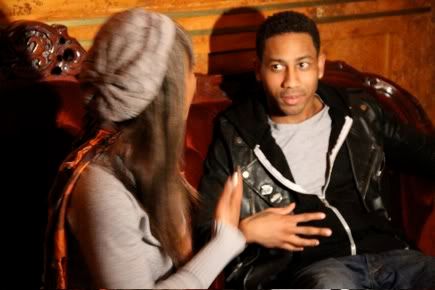 Brandon T. Jackson
was there.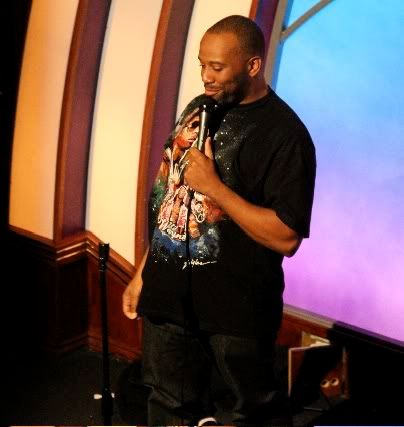 And
Joe Clair
performed.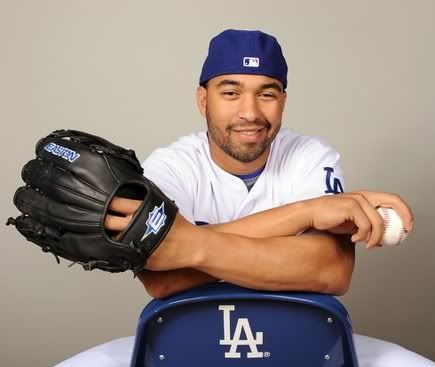 LA Dodgers (and
Rihanna
's boo)
Matt Kemp
is giving back to the communities with autism.  He says that his younger brother
Carlton
actually has autism as well.  Here's part of the press release sent out about his celeb filled event he's doing for TACA:
Matt Kemp's younger brother, Carlton, suffers from autism, which led to Matt's involvement with TACA and his passion for the cause. TACA is a national organization headquartered in Costa Mesa, CA, dedicated to providing support, education, information and resources to more than 14,000 families in the U.S. who are affected by autism. One in every 150 children in the U.S. has autism. TACA helps to strengthen the autism community by connecting families with professional assistance and serves to bridge the gap between diagnosis and effective treatment. To learn more about TACA and its programs and services, visit: www.tacanow.org.
Says Kemp, "My little brother Carlton has autism and TACA has helped me and my family cope by providing us with a lot of information, support and resources. I am honored to do my part in making a difference in the lives of others, and hope to continue an event like this for years to come."
Nice.