FOUND: Rapper J-Kwon!
Mar 05 | by Natasha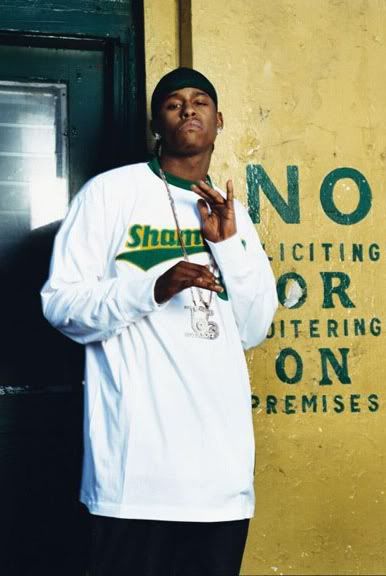 After reports that "Tipsy" rapper
J-Kwon
was missing were issued this week and pleas to find him hit the media, J-Kwon popped up today and is just fine. Apparently he just wanted to "take some time out" and didn't mean to worry anyone. According to
MTV News
:
A few of Kwon's business associates were even going door to door Wednesday in hopes of locating their missing friend. The 24-year-old must have seen the news, because he reached out to his loved ones. According to his rep, the rapper sent his apologies to anyone he worried.
Kwon's manager and co-CEO of Gracie, Dorian Washington, issued a statement Thursday afternoon (March 4): "I am very happy to let everyone know that I personally spoke with J-Kwon today, and he is OK. He'd like to send a sincere apology to his friends and everyone who showed concern this week. He was taking some time to himself as he sometimes does, not realizing that people would start to worry after a while. A few days out of touch versus a month is quite a difference. Right now, he just wants to keep doing what he's doing and will be more available for those who care about him. We thank you again for your outreach, and we are relieved to know he'll be all right."
Mystery solved.  Carry on kids...