SPLITSVILLE: Monica Confirms Rocko Cheated...Kinda
Mar 12 | by Natasha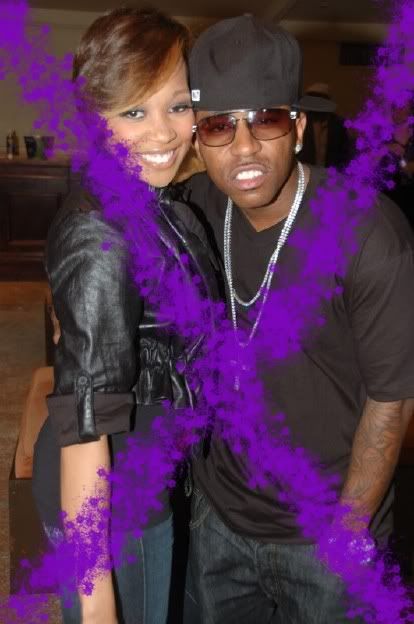 Monica and her children's father/rapper Rocko are over and done. A long time relationship and two sons later, Monica was supposedly cheated on. AllHipHop.com's rumor section yesterday had a little tidbit about Rocko smashing some random street chick on the side. All while he's living with and in a serious relationship with Monica. Then late last night, Monica tweeted that they broke up! She says that she and Rocko are indeed over and they will keep the details "personal" while keeping the kids first. Her statement: "Thank u everyone for all the love your sending. @Rocko4Realis a great father and we will continue to love and parent our children. The Rest is a private matter between @Rocko4Real and I. He is a good person. We all make mistakes. Even separated we will always be family.I say thank u again to u all. And as I live and learn I grow. Don't feel sorry for me just pray for me. Gods got it. Have a great day.
More when you read the rest...
Say it aint so Rocko! Guess he said "Umma Do Me." In addition to other chicks he finds on the street...
And with the perfect timing, here's Monica's album cover for Still Standing. Gorgeous.