Essence Magazine Near Folding?+Chris Brown's Outtakes+More
Mar 18 | by Natasha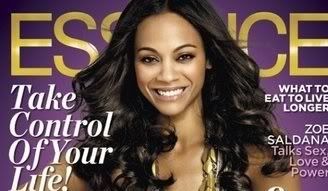 Is
Essence
magazine near folding?  That's what word around the magazine world is right now.  A press release went out today announcing the retirement of Beauty and Cover Director
Mikki Taylor
who's been at Essence for 30 years.  We also found out that a major assistant as well the entire fashion team was AWOL today.  And after a huge amount of layoffs last November, 6 more people "left" just last week.  One was major Beauty editor
Pamela Edwards Christiani
--who is now over at People mag. And we're not going to even go in about the
stock
photo (instead of an actual photoshoot) the mag decided to use of
Reggie Bush
for their February cover. Print everywhere is suffering, but is one of the only journalistic print mags for young black fashion and beauty savvy women about to be a goner? Hmmm. More ish when you read the rest....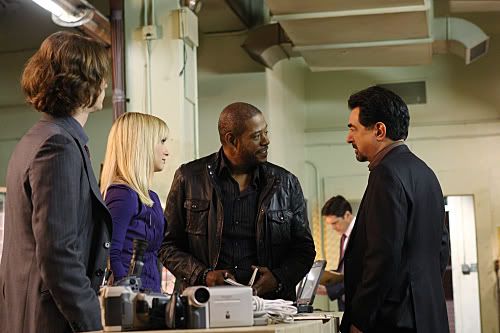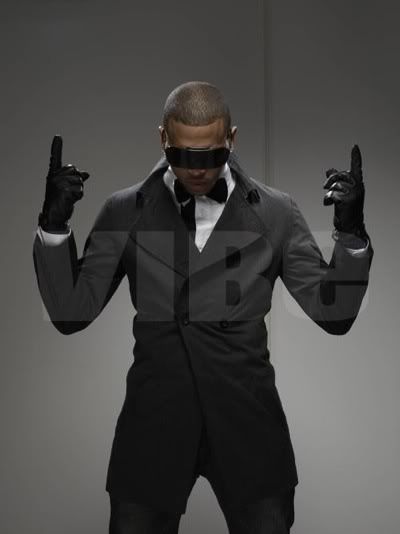 Here's some outtakes from
Chris Brown
's VIBE cover photoshoot from January: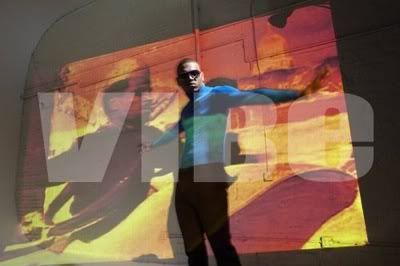 Check out all the outtakes
here
.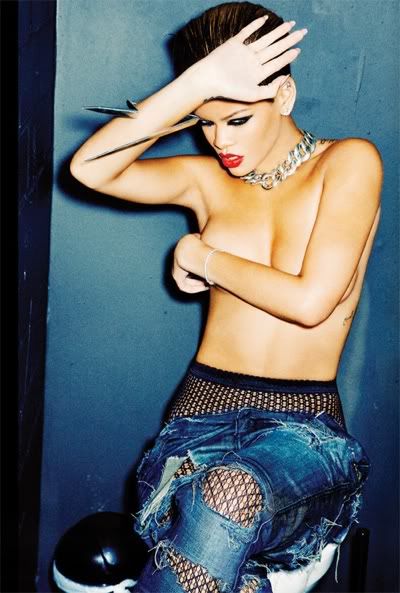 Rihanna
just copped her her sixth #1 on the Billboard Hot 100 with "Rude Boy.". The single is the first from her "Rated R" album to hit the top. Congrats.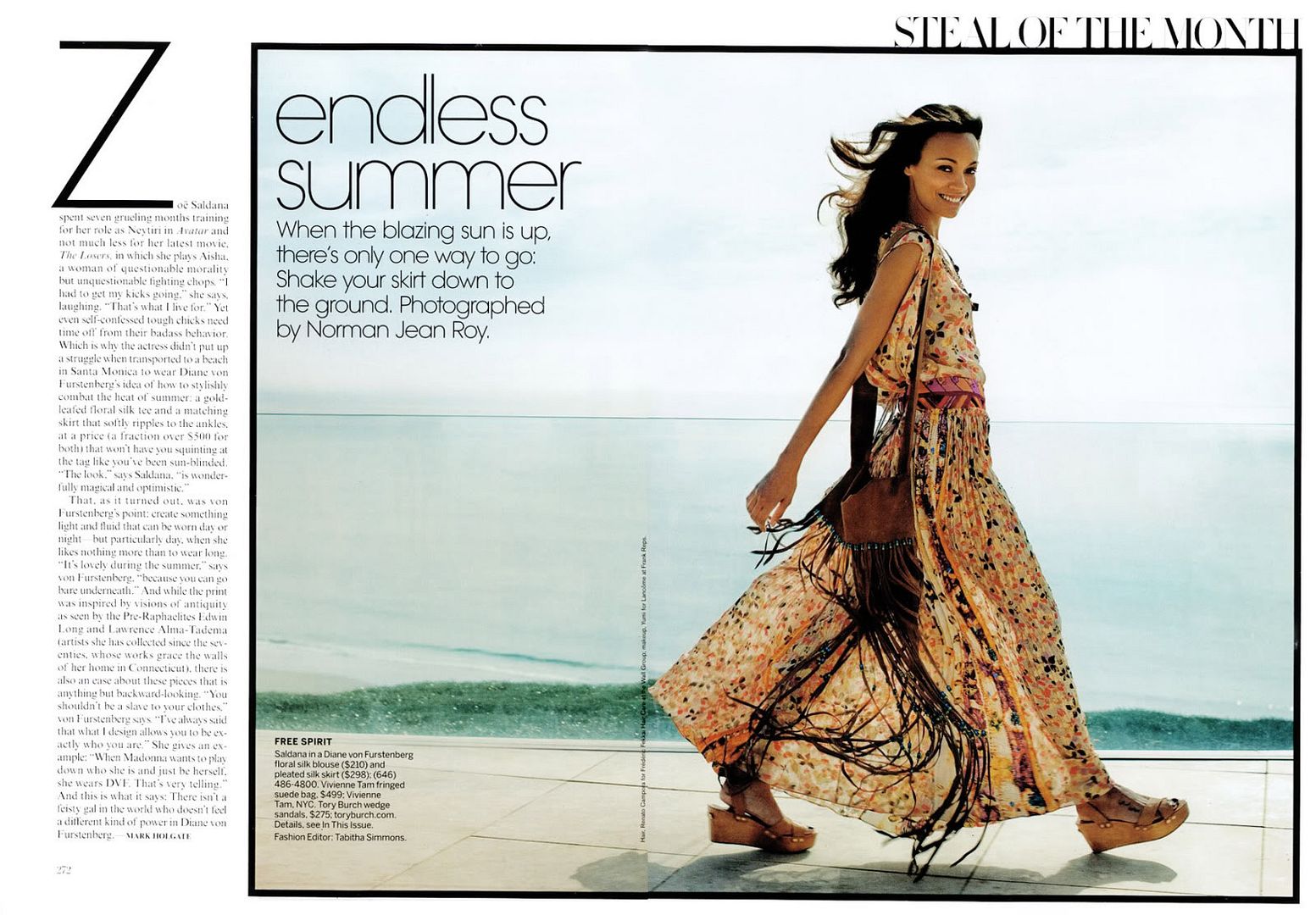 And here's
Zoe Saldana
's new feature in Vogue.  Click the thumbnail and check it.