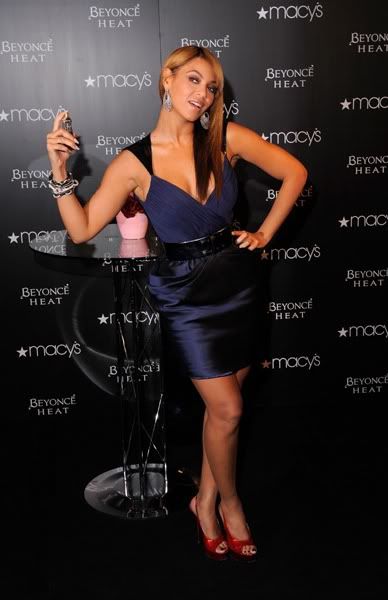 Looks like all that Heat promo paid off. 
People's StyleWatch
reports that
Beyonce
's brand new fragrance Heat has made $3 million in just 1 month since hitting the shelves.  72,000 bottles of the smell good were sold in one hour.  Now, B's first fragrance of her own has been named the #1 brand at Macy's--where it is exclusively sold.  Smell
that
Martha Stewart
. News on
Solange
when you read the rest....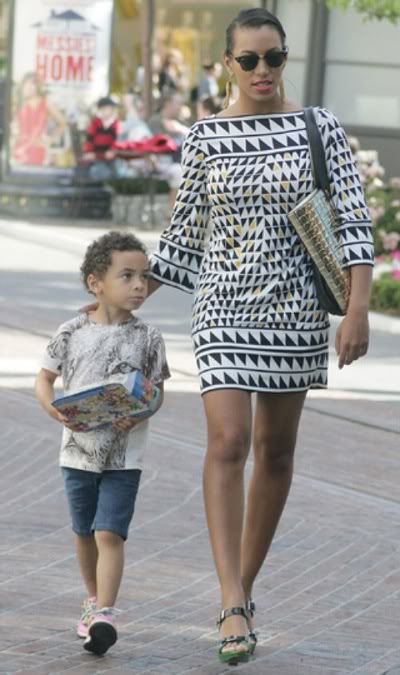 Solange
is putting mommy duty first.  She was scheduled to appear at the big SXSW (South By Southwest) Music festival that kicked off this past Wednesday in Austin, TX.  But she cancelled her performance--much to the dismay of her fans.  She took to her Twitter to explain why:

A mom's gotta do what a mom's gotta do.