Meagan Good
has been quite the party girl lately.  She hosted the Launch of DJ Nemo at Gonpachi in Beverly Hills over the weekend. And she rocked her usual all black leggings and hoodie and boots for the occasion.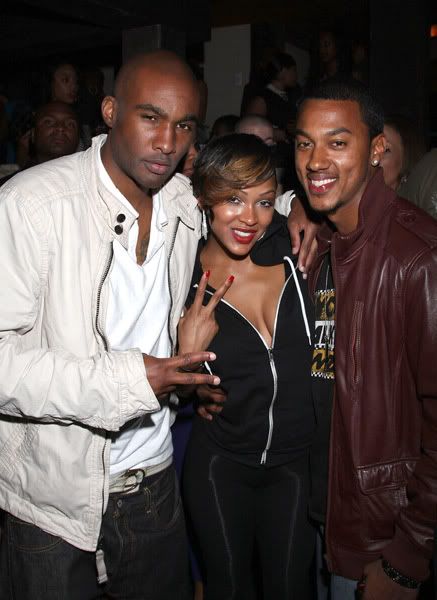 Her friend
Wesley Jonathan
was there as well. More pics of Meagan and some photoshoot pics of
Amber Rose
when you read the rest...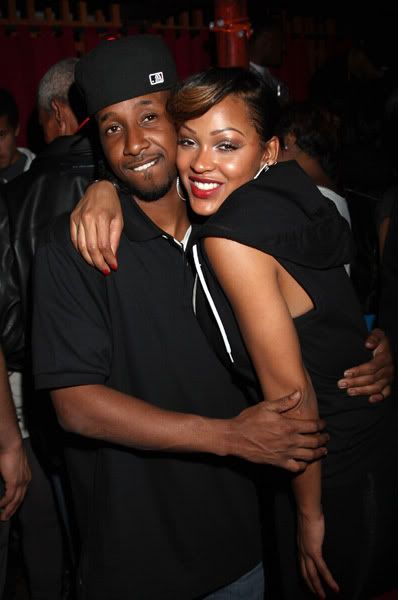 Meagan kicked it with
DJ Nemo
.
And actor
Quentin Aaron
.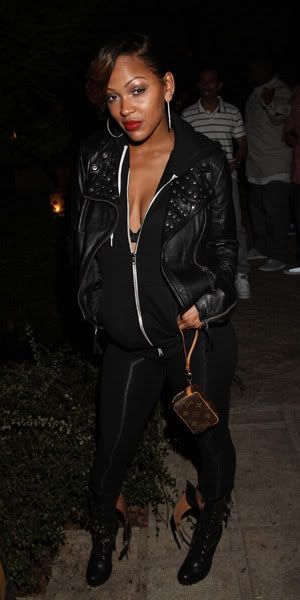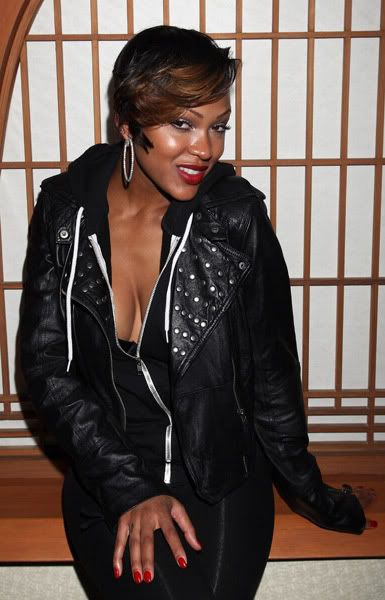 She looks cute nonetheless. And in case you missed them,
Kanye
recently posted these new photoshoot images on his website of his girl Amber Rose: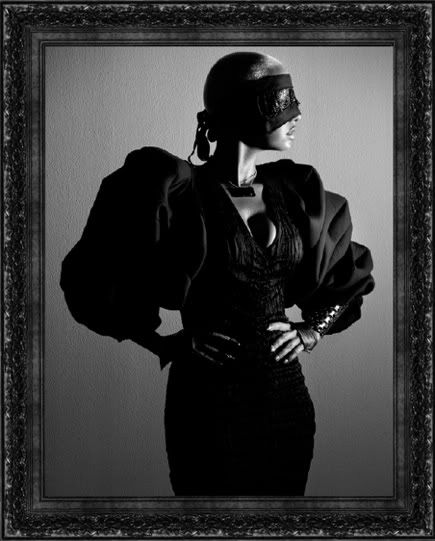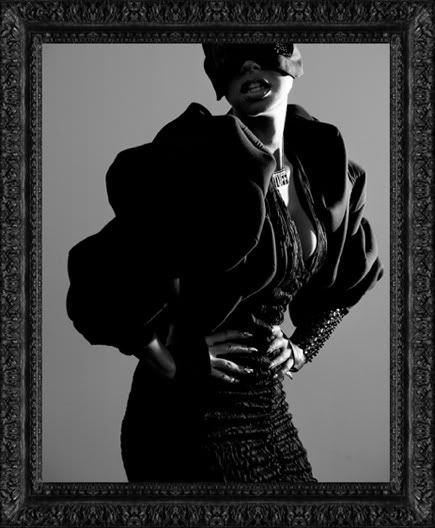 More importantly, WHERE ARE YOU 'YEEZY??
Photog: Turner
The Randomness: 1. 
Trina's
ex
Kenyon Martin
reportedly
lost his cool after his teammate played a popcorn-in-your-expensive-ass-car prank on him.  Now he's threatening to leave not play in the NBA playoffs with his team.  Boo hoo.