Kelis Demands The Final Divorce Papers STAT!
Apr 19 | by Natasha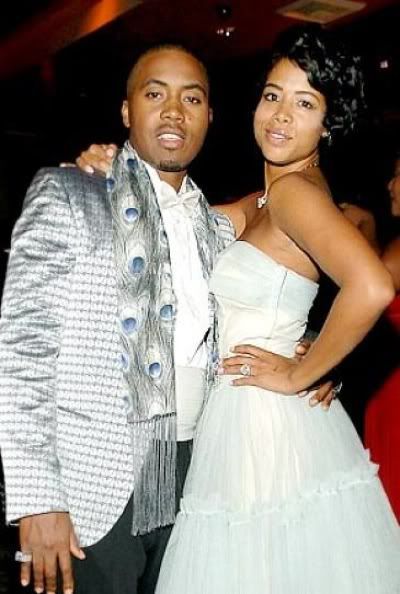 Kelis is ready to get the damn divorce over and done with. She filed papers with the judge today demanding for them to speed up the dovorce part with Nas and just work out all the extras (custody/financials/etc) later.
The deets when you read on...
TMZ nabbed some court docs where Kelis demanded her independence ASAP:
According to documents filed last week, Kelis said in a declaration, "... it would be in the best interest of both of us if our marital status is terminated as soon as possible."

Because she fears that the legal proceedings could take years to figure out, Kelis has requested that the judge immediately terminate their marriage -- and wait until a later time to resolve "all other issues."

As for the odds that the two will rekindle their romance -- Kelis stated, "I believe their is no possibility of reconciliation with [Nas]."
I guess now that she's got her money it's GO time. And having a new cutie baller boo like Wale Ogunleye laying it down extra right will give a chick a clear mind to know what she really wants. I'm not even mad.