Is Russell Dipping Into His Exes Stash With Katie Rost?
Apr 22 | by Natasha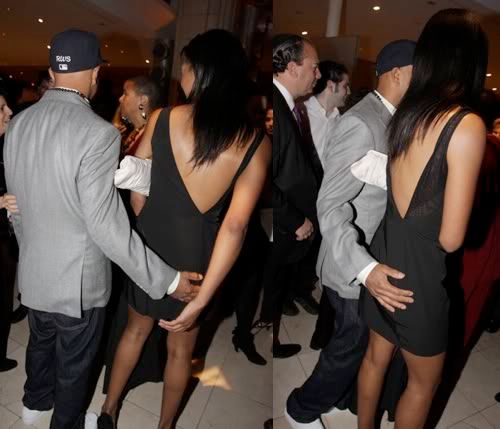 Russell Simmons got his old thing back. Or did he? He hit the 2010 Made In New York Spring Benefit last night at Guastivino's with his ex-girlfriend Katie Rost on his arm. Yes, the same Katie that partook in the racial model beef with Russell's girlfriend that came after her Julie Henderson.
More pics of these two when you read on...
Russell loves having all his chicks at arms length at all times. And clearly, with his hand on her as, Ms. Katie obliges.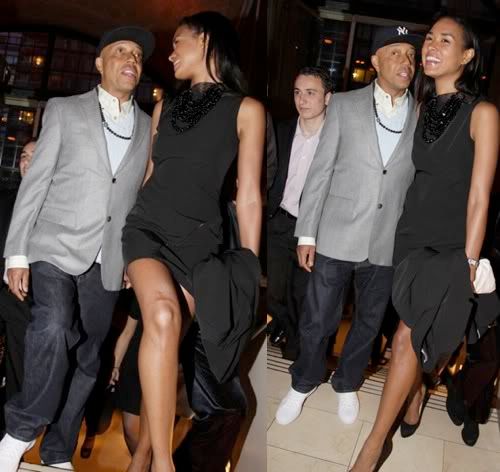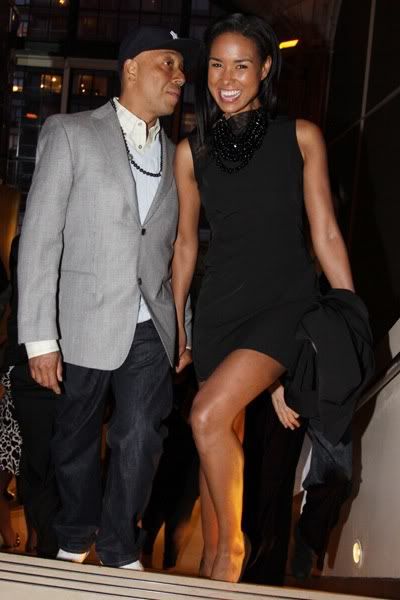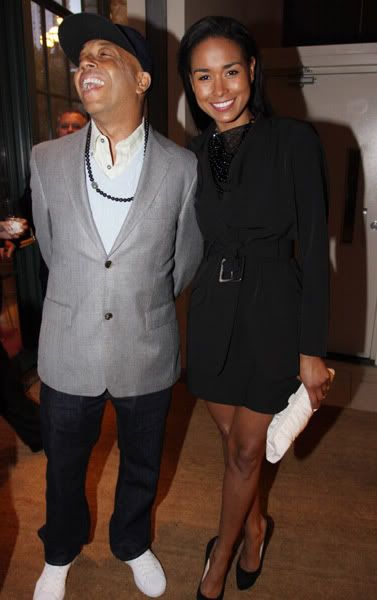 She's looking hot though. And we have a feeling he's knocking that down again. Do what you do then Russey.
Photog: Nunez