LisaRaye Talks Platinum Digging & A Day In Her Life
Apr 30 | by Natasha
Holding no punches the former first Lady of Turks & Caicos LisaRaye went in on why her marriage failed, why she decided to do a reality TV show and being a gold digger.
We've got flicks from her "A Day In The Life..." featurette with Vibe. And her quotes about digging for platinum (instead of gold) and having no time for the blue collar man when you read on...
On being precevied as a "gold digger":
"People think that I'm a gold digger. I'm digging for platinum. I can't do nothing with a Burger King man unless he own about 20 or 30 of them."
*Eyebrow raised*
And pics of LisaRaye getting ready for her "Wendy Williams Show" appearance: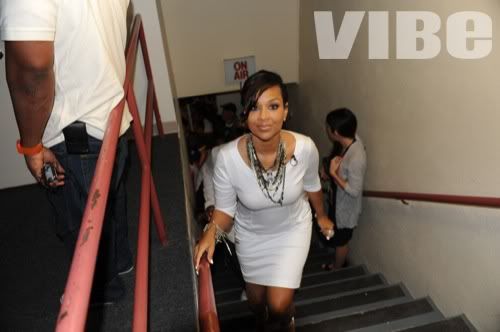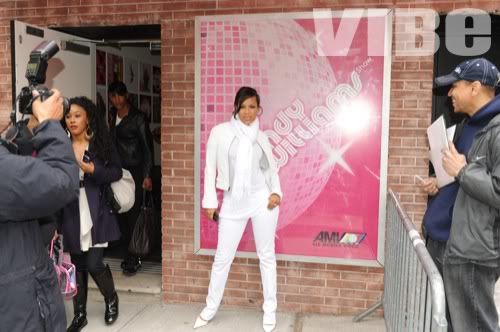 On her marriage to Premier Misick:
"Maybe I didn't give my relationship the time to get close. I let a lot pf people into the relationship. I didn't make time to be a wife.
On why she decided to do reality tv:
"When I first decided to do a reality tv I needed money. It was a business decision."
More pics and her interview over at VIBE.