So we're hearing that the latest victim to get it in on a constant basis with a supposed stripper is Flo-Rida. We're told he is cheating on Brandy--and we use "cheating" loosely as they haven't stated they are an exclusive official couple yet even though they act like it.
Miami's King Of Diamonds Gentlemen Club Stripper, so we're told, Laeann Amos (pictured on the right), who is also a tv host for the local Miami tv show Access Vibe, is Flo's alleged stripper of choice. We've got the details when you read on....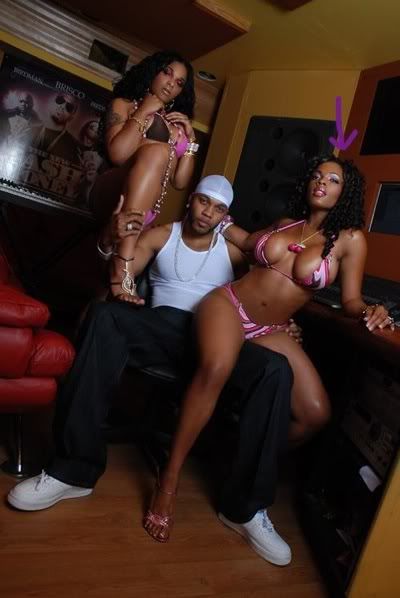 Sources say they've been creeping off and on with each other in Miami. Whenever Flo-Rida has a photo shoot, he always asks for Laeannn because he feels most "comfortable" shooting around her. Hmmm. While he spends lots of time with Laeann, he makes sure to spend all of his time with Brandy whenever she's in town.
Examples of Laeann's "work":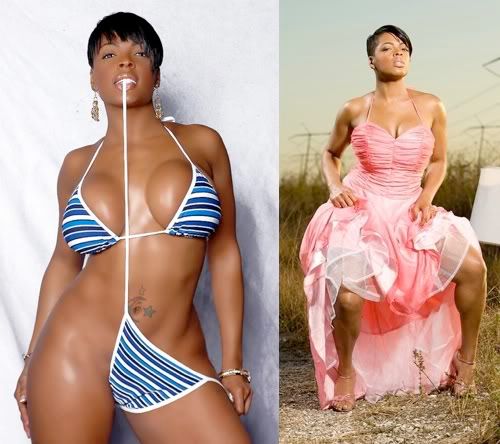 Brandy's not gonna like this...