EXCLUSIVE PICS: Behind The Scenes Of Gucci Mane's "911 Emergency" Video
May 18 | by Natasha
YBF has the first exclusive images from the set of the newly freed Gucci Mane's first video shoot since lock up. It's for his single "911 Emergency" and was shot Saturday in Atlanta.
His lead model, who folks always say resembles Rihanna, is Miami based model/stylist Keyshia Dior. Check out the pics when you read on...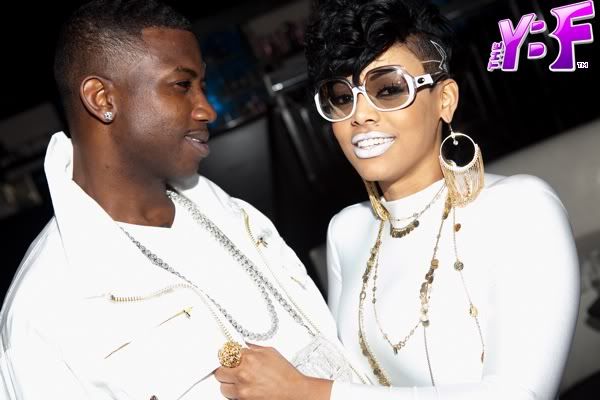 Wow @ that white lipstick and cartoon hair cut-out. It works for something like this though. It's Gucci!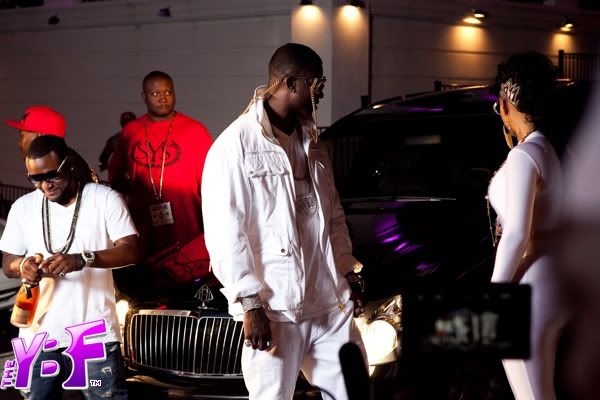 His homie Shawty Lo is also making an appearance.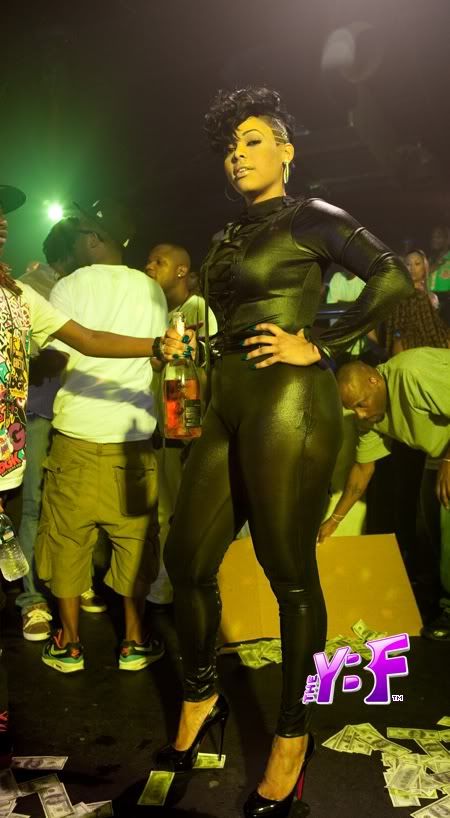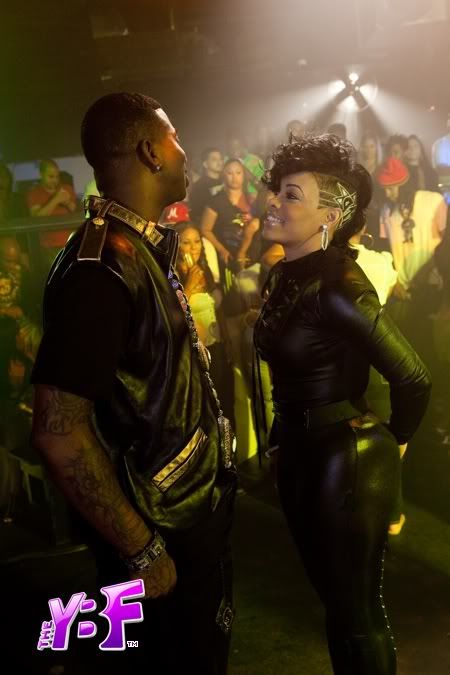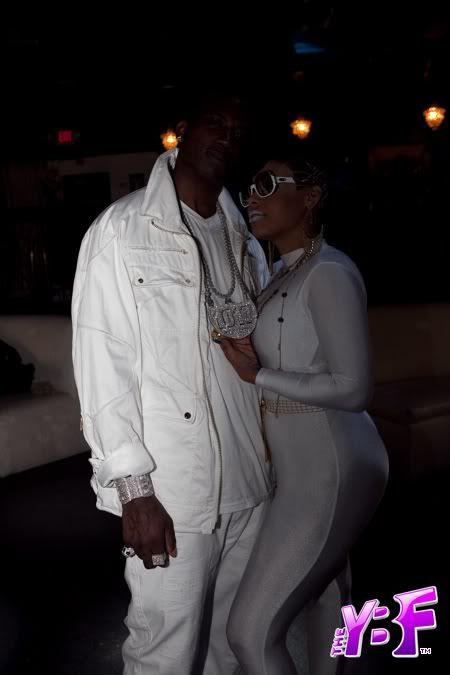 Well this looks interesting. And is it me or is Gucci actually looking cleaned up and...dare I say it...nice these days? *side eyeing my damn self* Prison does a body good. "911 Emergency" is going to be his first single off his new upcoming album The State vs. Radric Davis 2.
Photo Credits: Alain Greene/Janero Marchand