TOP MODEL UPDATES: Bianca & Isis
May 24 | by Natasha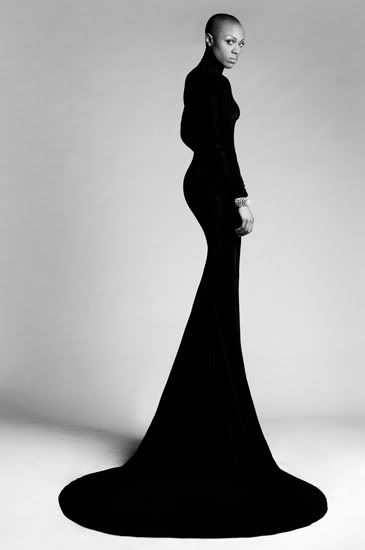 Been wondering what the former "America's Next Top Model" contestants have been up to? Well we've got new photoshoot pics of Bianca, who now goes by "BiancaChardei", from Cycle 13, as well as Isis from Cycle 11.
Pics and updates when you read on...
Gorgeous model BiancaChardei is currently Under Wihelmenia Models of PA, as she lives between NY, Miami, and DC. We're told she is now reading for films and is also starting an organization to help battered women and women in shelters. These are some of her new photoshoot pics above.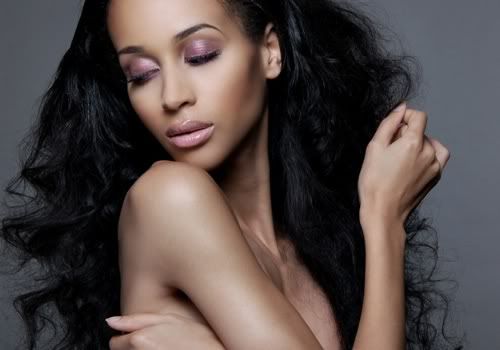 And do you remember Isis? The one who was going through the sex change that Tyra later helped her pay for to finish? Well her sex change is complete. And she's showing off her "all woman" self in new photoshoots: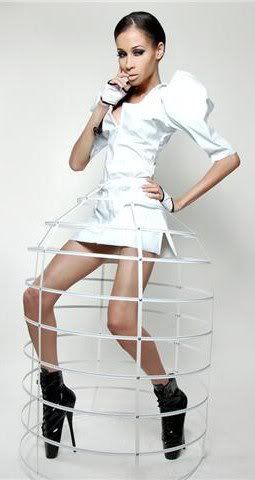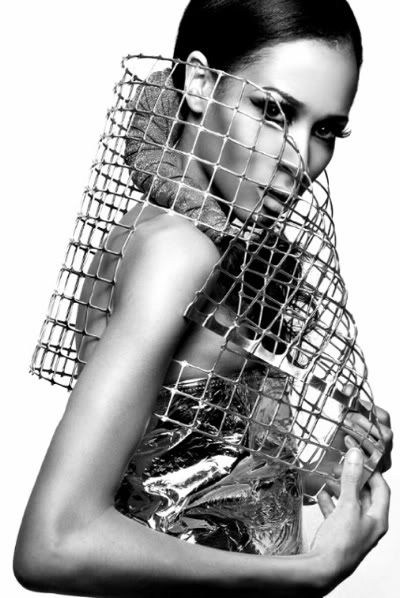 Ok then Isis....
The Randomness:
1. Check out the Fab Flix Of The Day.