Neffe & Soullow Get New Reality Show, Take Family Portraits
May 28 | by Natasha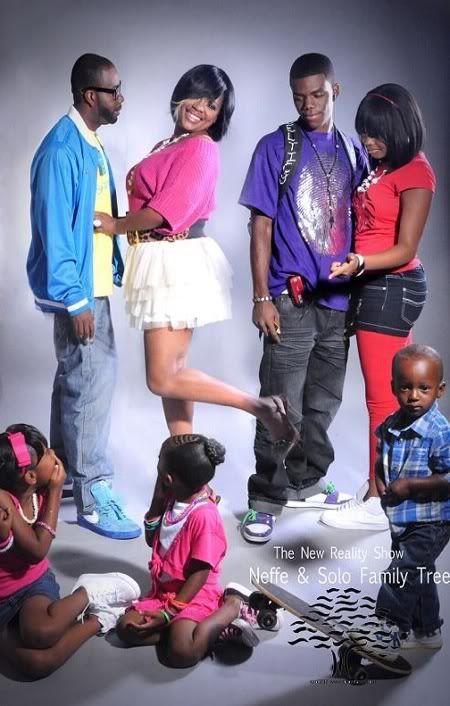 Just when you thought Keyshia Cole's mama Frankie and big sister Neffe were gone from your tv screens since the "Frankie & Neffe" show is off the air, think again.
Neffe and her fiance Soullow have filmed a new reality show called "Neffe & Solo Family Tree" focusing on their upcoming wedding, their new baby, their several kids, and their "projects". They've even snapped some family pics with all 20 of their kids. We've got the details on their show and more pics when you read on...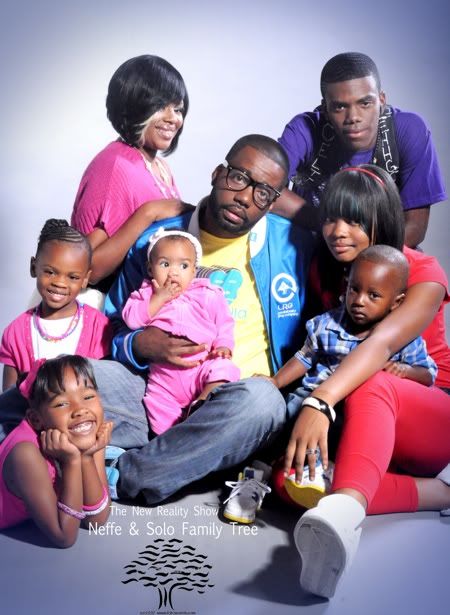 OK, it's only 6 kids. From left to right, they are Dashee, Cii Cii, Nialya, Breanna, Jaylen and Starr. But it's just still a while lot of babies and baby daddys to keep up with. The show has not yet been picked up by a network so there's no air date yet either. But Neffe's rep says "The Neffe and Soullow Family Tree will consist of 8 family members who are all growing and striving to be the best they can be, shedding light on their community and trying to make a change. The show will depict how Neffe and Soullow get involved with their community while also aiding their children to follow their dreams as Neffe and Soullow pursue dreams of their own as they prepare for their wedding." Alllrighty then.
Yes, a wedding. This ought to be interesting. Meanwhile, Neffe will be pubbing her book "My Happiness Is My Sanity". It's about her life growing up, the struggles she went through to finding happiness and restoring her sanity. And she is now looking for a publisher. She's also working on their "The Neffe and Soullow Foundation" for kids. Soullow is working with the "Soldierz" program to mentor young males. And has clearly been dieting as well.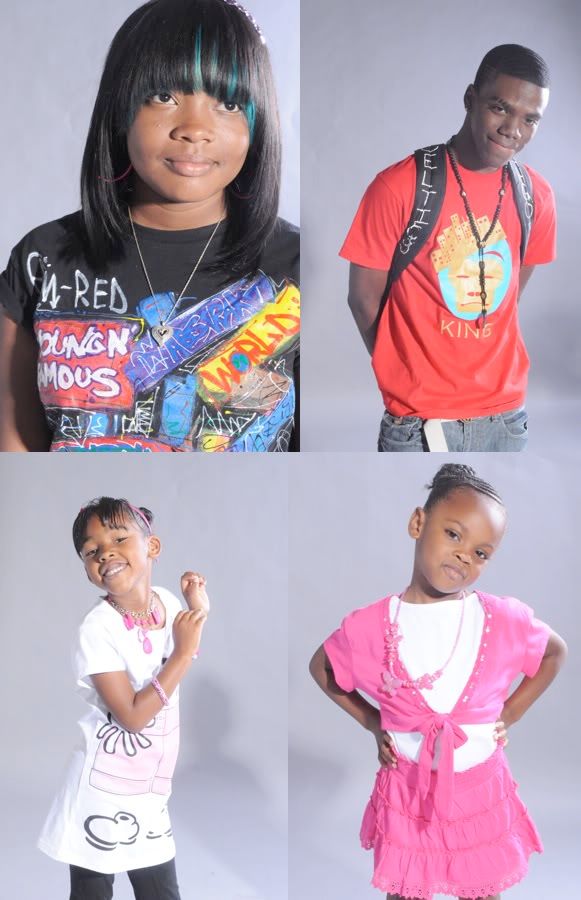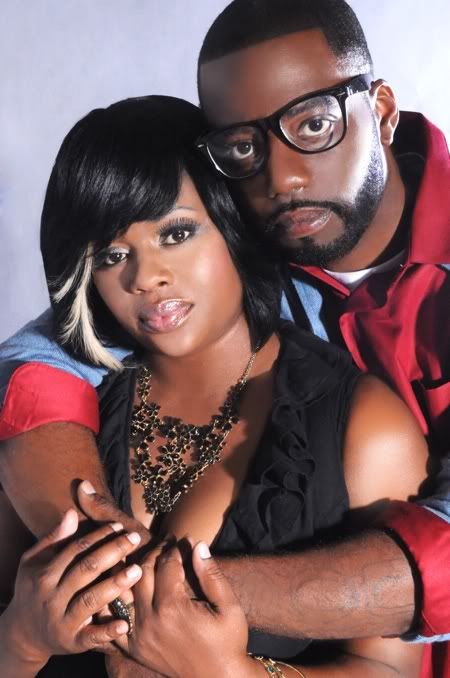 Let the foolywangery ensue...