SPOTTED: The Obamas Heading Home For The Holiday
May 28 | by Natasha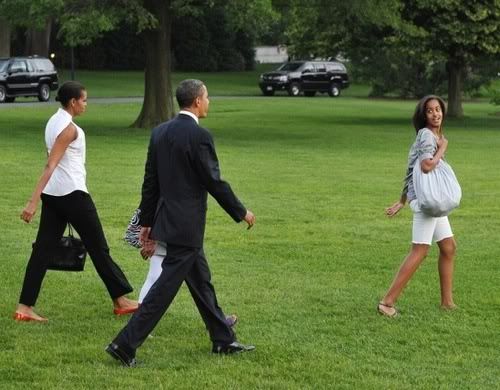 While you were packing for your weekend getaway or scrubbing the grill to prep for the Holiday, The Obamas were boarding their helicopter (which takes them to Air Force 1) yesterday to head to Chicago for Memorial Day weekend. It's their first trip back home in over a year.
YBF chicks Sasha and Malia Obama were looking cute...and tall. They're growing up so fast! More pics of the First Family when you read on...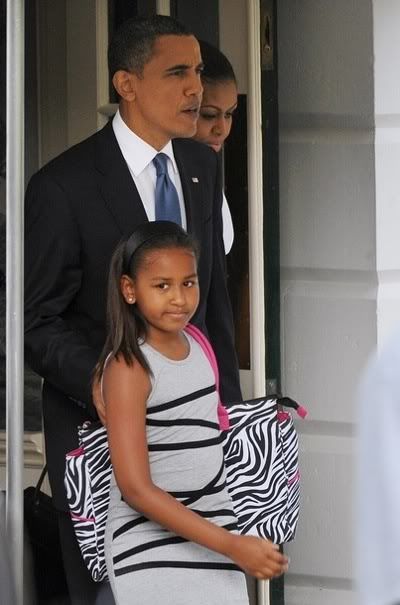 Too cute.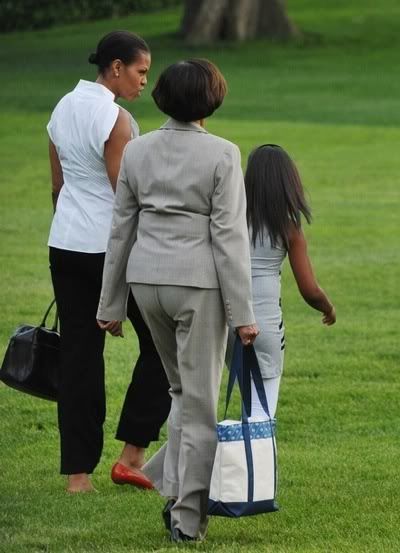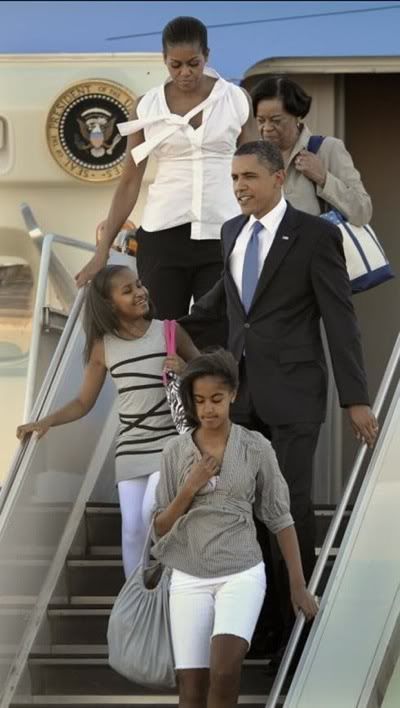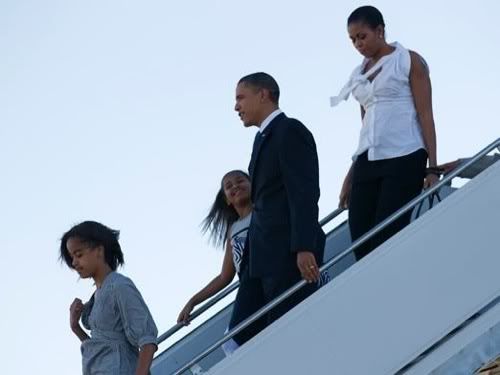 Along with FLOTUS and POTOS, First Granny Marian, the girls, and First Dog Bo all made the trek back home to the Chi. The Prez is taking a few hours out his trip though today to fly down to the Gulf to monitor the oil spill recovery. White House Press Secretary Bill Burton commented about President Obama:
"He's going to hang out with his family and friends and enjoy one of America's great cities," Burton said. "He's obviously excited to get back to Chicago. If it were up to him, he'd be able to spend a lot more time there, but the pressures of the job keep him in Washington quite a bit."
So this weekend is the unofficial kick off to summer. What are YOU doing this Memorial Day Weekend oh fab ones?