Trey Songz Does The Most: His Steamy & Wet Summer Jam Performances+His Ratings Of The Industry Chicks
Jun 07 | by Natasha
Trey Songz is really doing the most these days. Here's video of him making girls...wet...on stage at Boston Summer Jam on Saturday. He also tried to show us what his sex is like, then got more girls wet on stage at Hot 97's Summer Jam yesterday.
We've also got video of Trey rating your fave industry chicks. Check the pics (with Nicki Minaj and Drake included) and video when you read on....
Drake "Ladies, I will f**k the sh*t outta you" Drizzy who came out on stage yelling that is doing the most as well. Here's pics from Trey's Hot 97 Summer Jam performance in Jersey yesterday....same ish, different girl: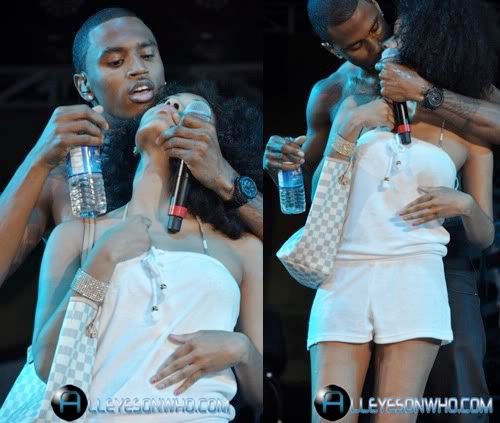 Wow. Didn't know we're kissing random chicks from the audience these days...
And pics of Drake and Nicki performing: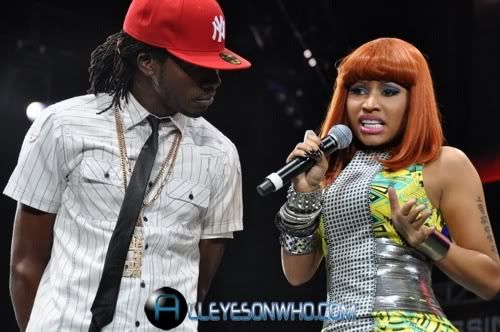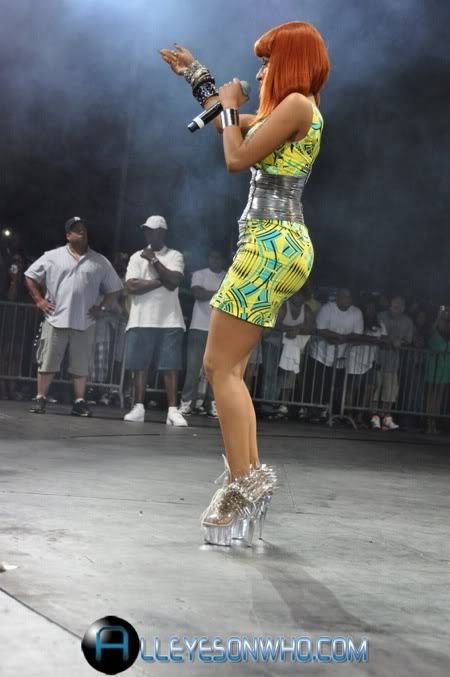 Interesting shoes.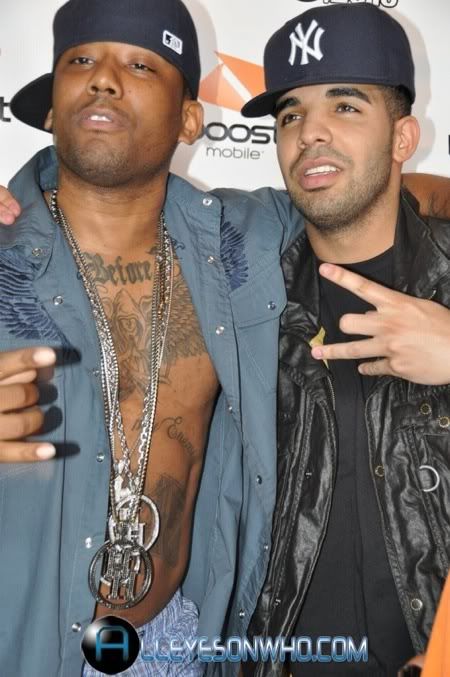 And Drake kicked it with Maino before performing.
Here's another video of Trey having a sit down with Tim Westwood about how he rates the industry chicks. Nicki gets a 9.4. and Rihanna gets a 10:
Well alrighty then.