Tiny, her daughter Zonnique, T.I., and the other OMG Girlz all performed this weekend at a birthday party and restaurant opening at Creme de la Creme in Atlanta.
Zonnique is already taller than her mom. Pics of the girls and Dwyane Wade and his son courtside when you read on...
T.I.P. kicked it with the kids.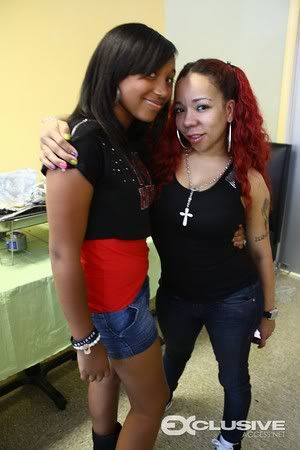 And Tiny helped her daughter and their girl group get their performance together.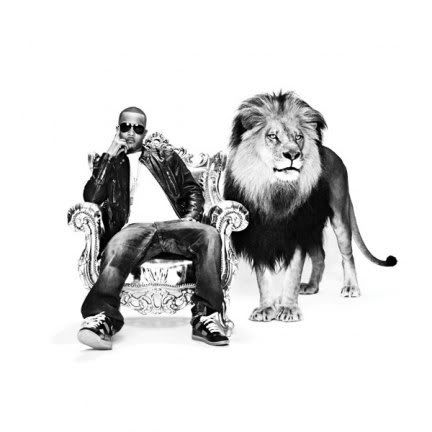 And here's T.I.'s new King Uncaged cover that was just released. His album drops August 17th.
Over in Boston, Dwyane Wade was spotted with his sons Zaire (pictured) and Zion at the NBA Finals game last night: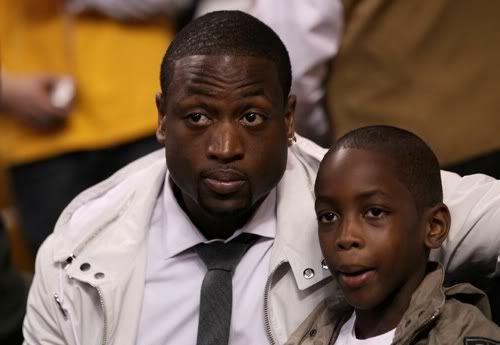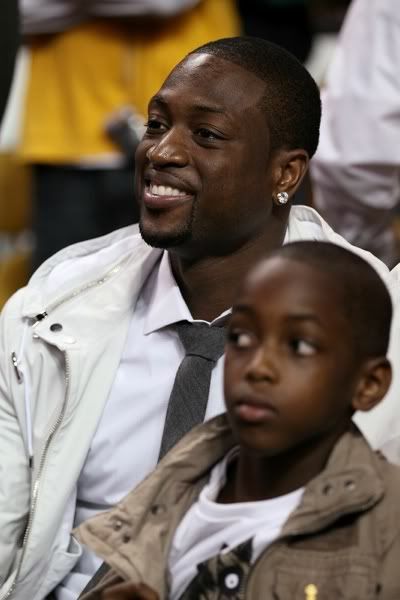 Dwyane told ESPN at the game that he does want to stay in Miami next year. But the tv cameras also caught the free agent sitting next to the Nets owner and head coach. Hmmmm....
The Randomness:
1. Shawty Lo proposed to his girlfriend of 6 years this weekend. Why she's wearing a Fendi bikini and a pink mesh see thru dress is beyond me. But um...congrats. PICS