The Real Housewives Of D.C. Are...
Jun 15 | by Natasha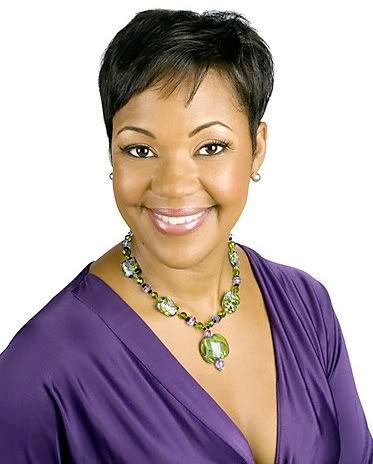 It's officially official. "The Real Housewives of D.C." are hitting your boobtubes this summer. Thursday, August 5 at 9 PM to be exact, according to Bravo's confirmaton.
And just as it was speculated several months ago, a YBF chick is in the cast. She's Stacie Scott Turner, and she's one who seems would actually do us proud. Unlike some others. More deets when you read on...

There are 5 confirmed cast members, none of whom are typical A-listers, or even B-Listers, in D.C. But I'm sure they'll make good tv acting like socialites. Here's Stacie's snippet:
Stacie Scott Turner, 42. She's the only one with much connection to politics: Husband Jason worked in Adrian Fenty's administration but left amid upheaval in the parks department. They've also hosted fundraisers. She's a Howard University grad and a Harvard MBA who worked in marketing at BET and other companies before becoming a real estate agent with Long & Foster. They have two young children, Jacob and Catherine, and live in a former church in 16th Street Heights that they renovated into a mansion. Jason's brother is a Paris-based hip-hop musician. Bravo's press release touts Turner's charity -- brand-new, by the looks of it -- set up to help teenage girls in foster care.
And, as you can see, Bravo actually let the White House crashers The Salahis on this show. Sigh. Read up on the rest of the Housewives over at The Washington Post. Let the foolery ensue....