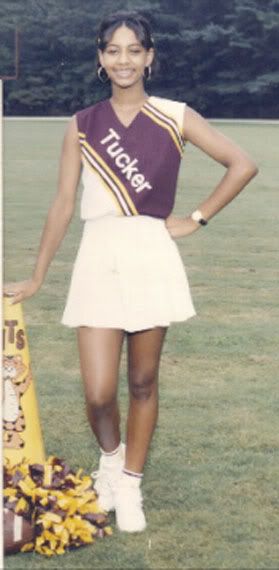 Guess who this southern high school cheerleader turned out to be. The answer when you read on....
None other than Miss Keri Baby. Keri Hilson has grown into one fab chick over the years. And she's proving it by narrating her "When I Was 17..." story on MTV this weekend.
She's talking about what her life was back back when she was just another regular cheerleader trying to make it through the dog days of high school and pursue her dreams...