Remember when we reported about Swizz Beatz and Alicia Keys' plans for a 4th of July wedding? Well, there were definitely wedding bells ringing this weekend.
We've got the deets when you read on…
The wedding was actually for Swizzy's mom Kim. His mother wed on the 4th of July in NYC in a seemingly beautiful ceremony. Swizz was in attendance and talked about the wedding via twitter. And dished on smoking with his new stepdad. Looks like they are getting along well.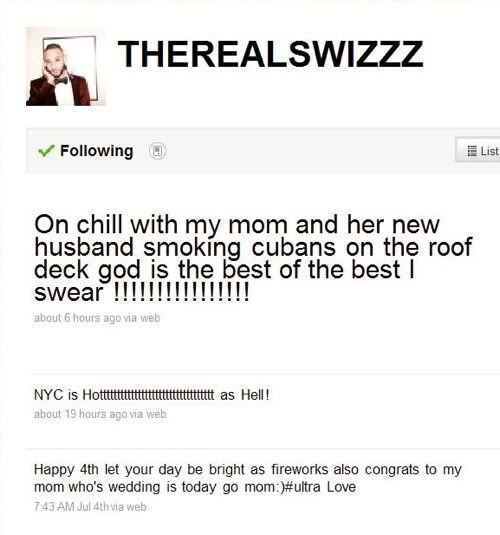 Swizz's cousin Autumn (@auttibaby) also Tweeted some things from the wedding. And said in other Tweets everyone took pics with Alicia before the ceremony began: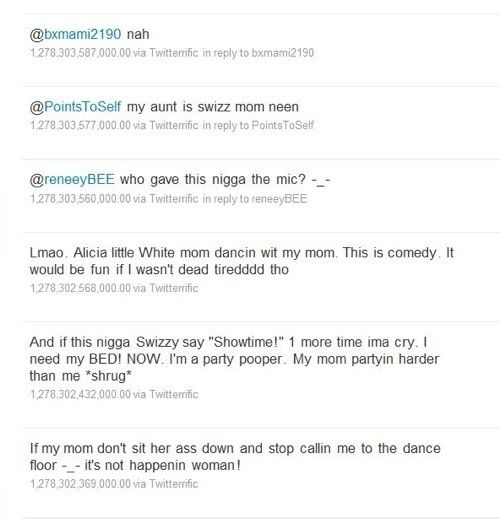 Maybe Swizz and Alicia got some ideas for their own wedding…
Congrats to the happy couple!