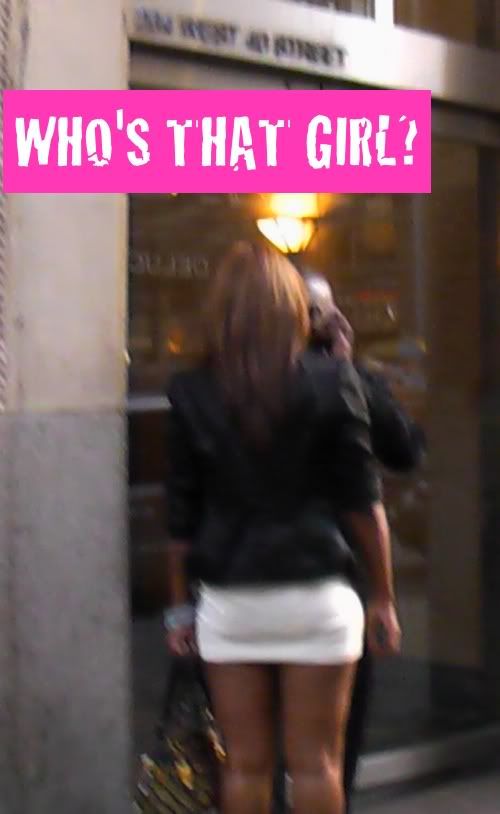 Guess who was spotted arriving at the G-Unit offices in Manhattan yesterday.
Check out who when you read on...
It's the former First Lady of G-Unit Olivia. The camera phone paparazzi caught her making her way back into 50 Cent's good graces at his Manhattan offices and arriving with 50's driver Bruce and her manager.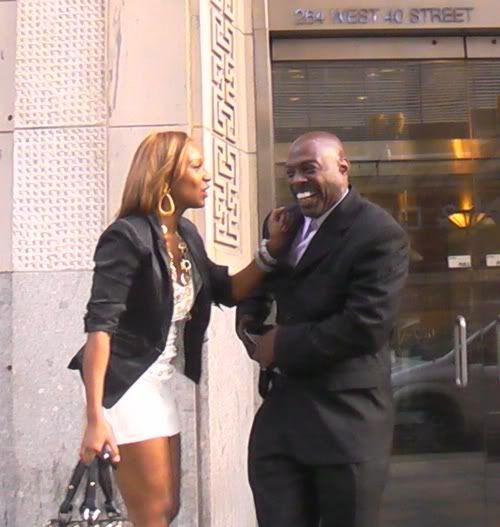 Are Olivia and Fif kissing and making up after their major public fall out? Is she talking business again with the G-Unit crew? She supposedly signed a deal with Universal a few months ago, who are supposedly working on releasing her second album Show Me The World. Either way, she looked cute on her way to her meeting. Time will tell...