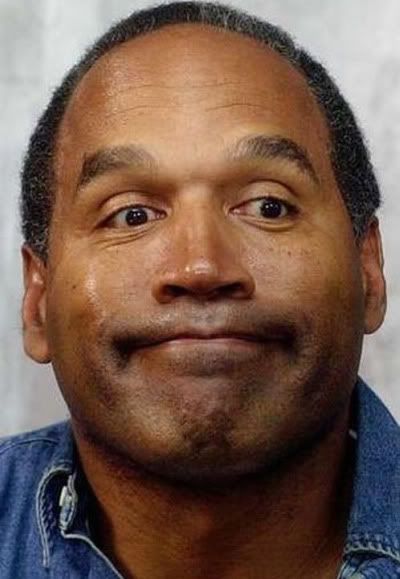 Wedding bells in prison cells – that's what's in store for O.J. Simpson. He's planning on marrying his pen pal that he has yet to meet in person.
More details on O.J.'s future wifey and why cops are looking for Suge Knight (again) when you read on.
According to British newspaper The Globe, O.J. has plans to tie the knot with his pen pal.
For those of you who don't remember, O.J. is currently serving time in Nevada for armed robbery.
He has been writing the woman named Anna for some time now. Reportedly, after she sent him a picture of her, he fell for her. She's a young blonde who supposedly favors his late wife Nicole. This is like that show where these crazy chicks seek men in jail to get wifed up by and get turned on by the fact that they're there.
If these rumors are true, then Anna will be his third wife.
I just hope they both know what they are getting themselves into. I would want to meet the person that I'm supposed to marry before I marry them -- and I wouldn't want to marry someone who was accused of killing his last wife. But that's just me.
Moving on…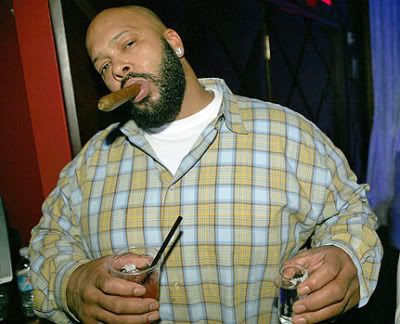 Suge Knight has the cops after him again. This time for a missed court date.
Suge was supposed to appear in court last week for driving on a suspended license back in 2009, but I guess he had better things to do because he didn't show up. Now, the cops are out looking for him.
This must be how Suge gets his thrills. Doesn't this happen just about every year or is it just me? I guess this is about to be yet another game of "Where's Suge?"