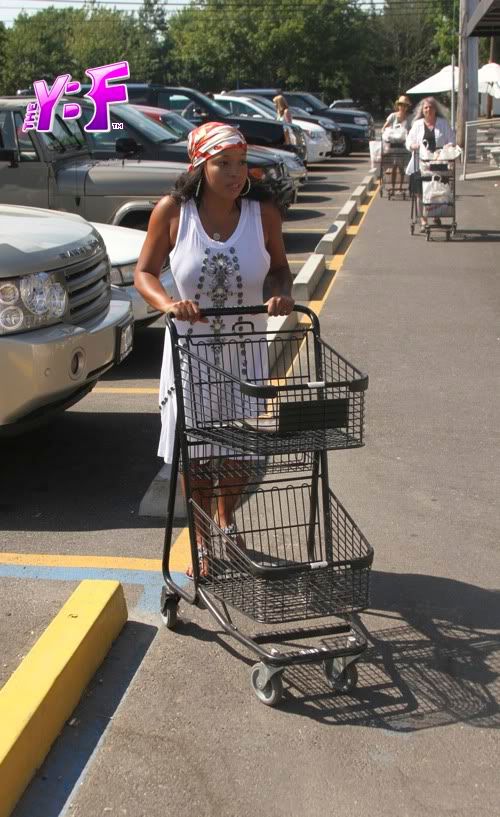 While her ex was partying it up with his new fiance at his mother's wedding in NYC, Mashonda spent the Holiday weekend chillin' in the Hamptons with their son Kaseem Jr.
And she had VIBE follow her around with a camera to document it for their "Day In The Life" feature. Pics when you read on...
On July 4th, Mashonda traveled to the Hamptons, had a studio session (wonder what she's recording), took Kasseem Jr. to the park, and had a meeting with her lawyer: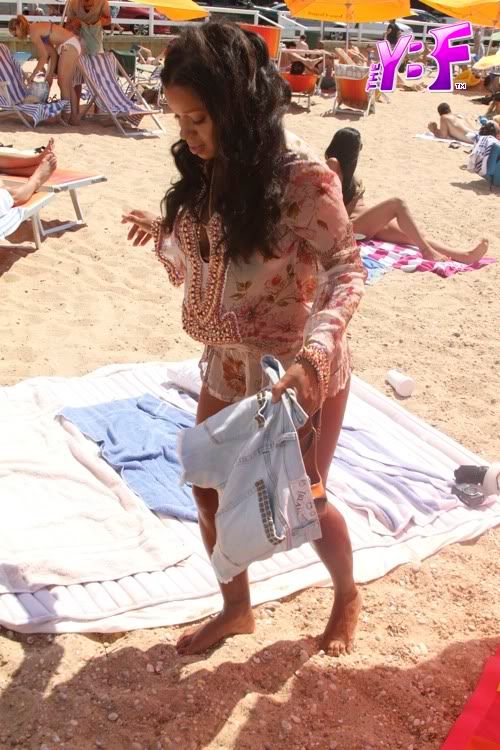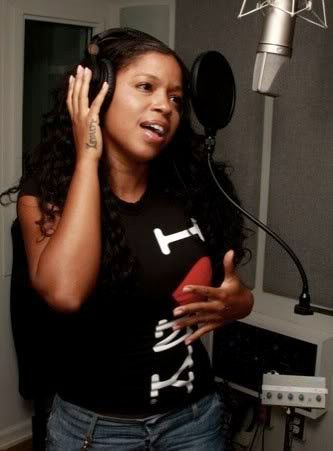 That kid is ka-yute.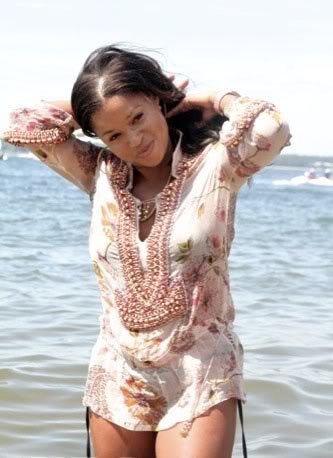 And so is that cover up. Fab mommy and me times for Mashonda and Jr. You can check out the full gallery-o-pics over at VIBE.