Queen Bee and RiRi Collabo? + Frankie's Going to Rehab??
Jul 07 | by Natasha
The Queen Bee and the "Baddest B*tch In Heels" may be collaborating on an upcoming song. And no, it probably won't be a Nicki Minaj diss track.
Also, find out what Lil Kim and Keyshia Cole's mama Frankie's choice of drank (yes drank) is when you read on…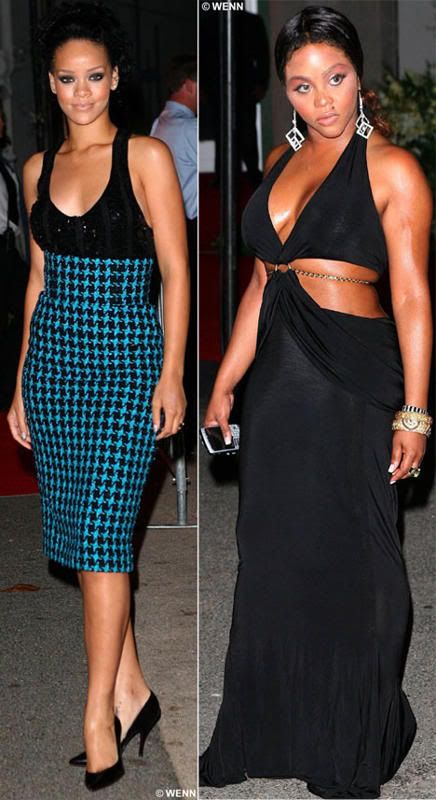 Lil Kim sat down with the Australia's Lifelounge and said that she would love to collaborate with Rihanna on a future song. She said:
"I'm a huge [Rihanna] fan and she's a friend of mine, so I'm almost guessing — if I had to guess — I'm 90 percent sure that a song is probably in the works."
Sounds like Kim is giving us a heads that the two will join forces for a track.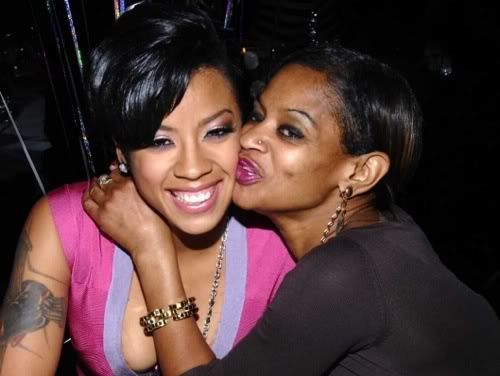 Keyshia Cole's mama Frankie is still doing the most. She chopped it up with Rickey Smiley recently on his show and dished on her relationship with her daughter, rumors that she was going to "Celebrity Rehab" and her drink of choice:
On her relationship with Keyshia:
"I was talking to Monica and she had mentioned Keyshia's name and I had just got emotional because I really had missed her because we was going through something, but were okay. We're back on point, talked to her yesterday."

Rumors that she's headed to "Celebrity Rehab":
"Absolutely. That's cause I had really started overdoing it with my drinking. It's really taking its toll because sometimes I wake up and don't remember nothing. Basically I'm hiding stuff from myself and that means that I need help."

Frankie's drink of choice?:
"Hennessy. If I had it like the rest of the celebrities had it, I'd be drinking Louie the 13th. Shout out to Louie!"

When did she know she needed help?:
"Last month. Well, I've been in denial. I thought I was drinking socially until I woke up and didn't realize where I was. Sometimes I feel like I know I've got it under control, but that's just the devil."
Glad Frankie is taking steps in the right direction. Mad she JUST realized a month ago she had a problem though.
The Randomness:
1. Drake gives $25,000 to a learning center in Jamaica. Story