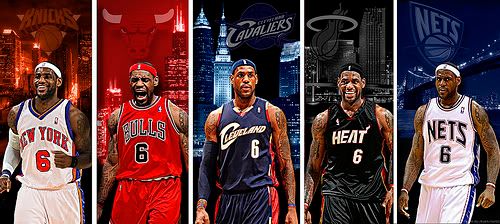 LeBron James had the world's attention tonight with his free agency decision. And, finally, the winner is....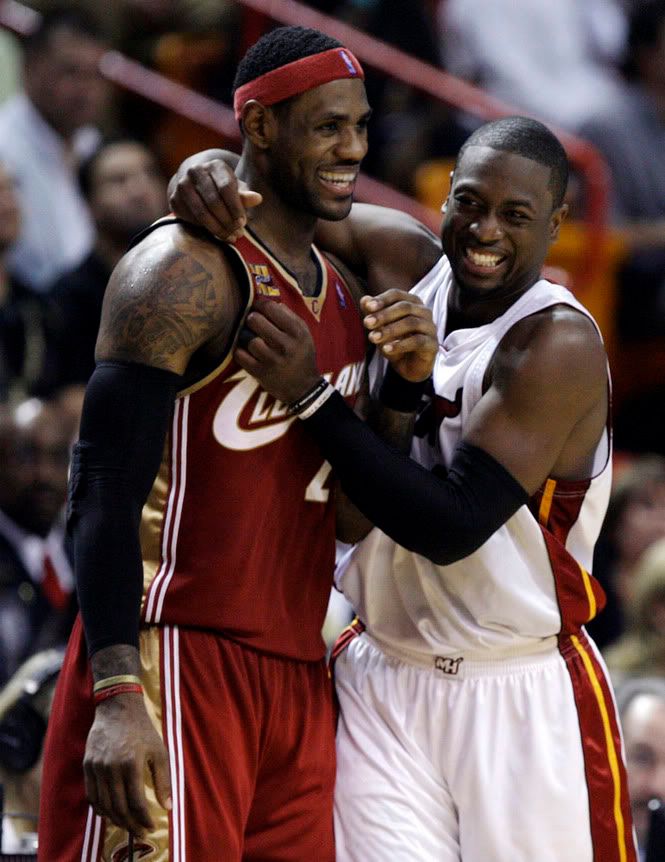 After GREAT & LONG AWAITED anticipation, NBA superstar Lebron James will join the Miami Heat next season. He announced this during a live interview just minutes ago on ESPN. Bron Bron will join new teammates Dwayne Wade and Chris Bosh in South Beach.
James averaged 27.8 points, 7 rebounds & 7 assists in his 7 season career. No word on his contract yet....but we're sure it will be MAY-JA bucks.
So what will all you fab sports fans talk about now? We do know Miami = even more chances for jumpoffdom and groupiedom. Which = even more gossip for us. Woot! We hear Bron's already rented out 6 cabanas for the weekend in one of South Beach's most luxury hotels.
What do you think about Bron Bron's decision to join the Heat?