Music news for your Friday pleasures. Usher is set to release a new CD this summer & Drake cancels another NYC concert when you read on
Usher isn't taking any time off. The R&B artist has a new album set to release in August. The 8-song CD will be called 'Versus'. Usher says this album will be a stand-alone project and part of a special deluxe version of Raymond V. Raymond, which debuted in March.
I wonder if he will address his new relationship and baby rumors….
Can't wait to hear this one….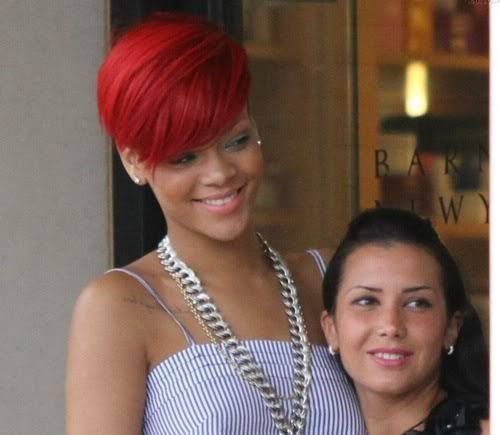 Rih Rih has cancelled two more tour dates of her North American leg of Last Girl On Earth. Rihanna cancelled stops in Phoenix, Dallas, and Atlanta recently as well. Sources from her team say it's "scheduling conflicts" and not slumping sales. Cancelled tour dates couldn't keep her down as she shopped it up and posed with fans at Barney's in LA yesterday:
Cute look.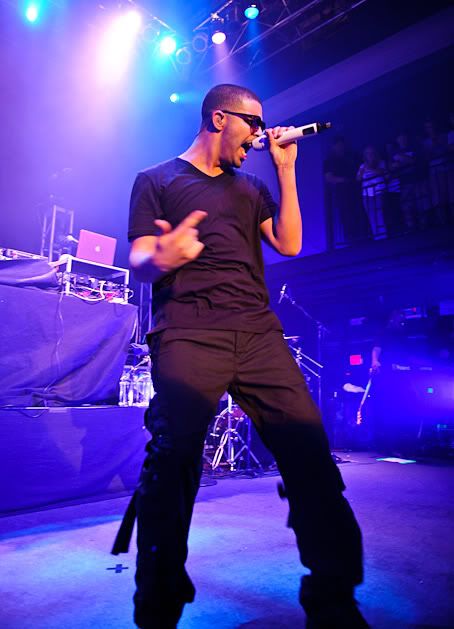 Another Drake New York performance has been cancelled.
A potential Drake concert performance set for July 16 on 'Good Morning America' will no longer take place. A spokesperson for ABC confirmed that a possible Drake show was in the works, but was never booked. The NYC Police Department did not want this performance to go down either because the city's parks department failed to provide security the NYPD considered necessary for such an event.
Drake was also set to perform a free show June 15, the date of his album release. NYPD shut this show down after an unruly crowd of 10,000 swarmed the event.
Maybe Drake can use this time to work on his stage presence. No shade. We're still Team Drizzy around these parts....