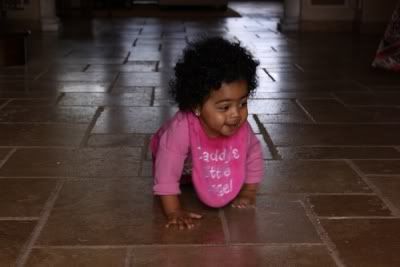 There goes his baby! Separated from his daughter for 18-days in what he called a "child support stick-up," Jaleel White and baby are back together.
See Jaleel's emotional tweets and a preview of Usher's new video when you read on.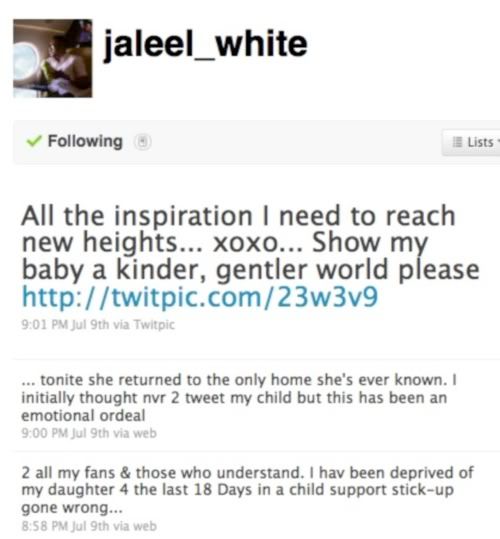 It must be hard to be kept away from your child. We wish Jaleel well with fatherhood and this messy fight with his baby mama.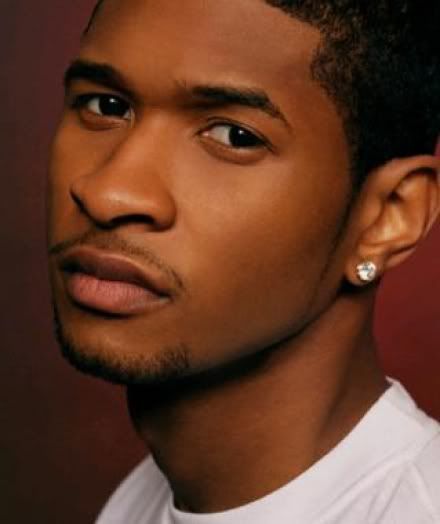 In other baby news, Usher is about to drop the video for his hot new single "There Goes My Baby" and we got a preview for you.
Enjoy.