And THE BEST HOMEWRECKER Award Goes To…
Jul 13 | by YBF
What ever happened to integrity? It seems that "homewrecking "is the hottest trend in the entertainment industry nowadays.
Cast your vote for who's winning the homewrecking battle when you read on....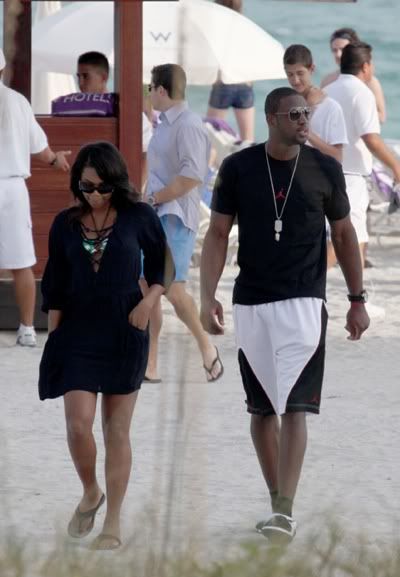 Gabrielle Union and Dwyane Wade
Gabby
and
Dwyane
tried their hardest to keep their relationship a secret, but that's kinda hard when your
side piece moves in
your new Miami condo and the ink hasn't even hit the official divorce papers. They were spotted going to tons of parties together, spotted out eating together all the time, and they were spotted on Miami Beach
together
BEFORE the divorce.
Gabby
then
opened up
to JET Magazine and "Jimmy Kimmel" about her
boyfriend
Dwyane Wade
. Wade's now
ex-wife
, Siovaughn, even
sued
Gabby for f'in up her marriage.
Sighs. Never thought Gabby was the "type."
Alicia Keys and Swizz Beatz
Alicia Keys
went into hiding once the news
broke
of her being Swizzy's mistress and the cause of
Swizz
and
Mashonda
's divorce. Soon after they were
spotted
partying it up with her brother in Miami all hugged up and happy. Then they were spotted on
vacay
in Hawaii for Alicia's birthday, which sparked engagement rumors. Now, that the divorce is final, Alicia and Swizzy are
preggers
and are getting hitched later this year.
Womp!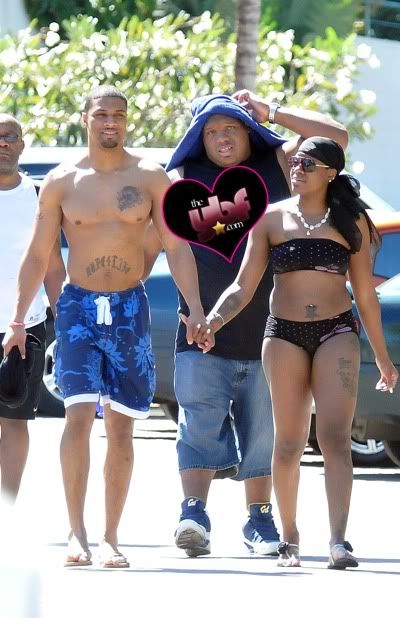 Fantasia Burrino and Antwaun Cook
These two were first
spotted
getting extra cozy at a club in
Antwaun's
hometown of Charlotte, NC.
Antwaun
abruptly left his wife the second week in September, and the next week Fanny had his name
tattooed
on her shoulder!
*side eye*
Fantasia
then began
missing shows
for "The Color Purple" when
Antwaun
came into town.
Fantasia
claims
she did not break up
Antwaun's
home and that they are "just friends" but we beg to differ Fanny.
Sooo..who's winning as the best homewrecker??