Wyclef's Emotional Plea For Haiti
Jul 13 | by _YBF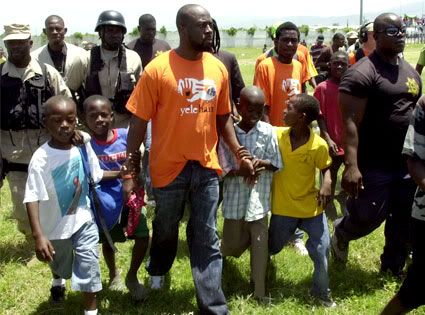 In an emotional letter posted on CNN's website, recording-artist Wyclef Jean gives a dramatic update on the relief efforts in his beloved Haiti. Sadly, there isn't much good news to report.
Read quotes from Wyclef's letter after the jump.
It's been six months since Haiti was devastated by the January 12 earthquake, yet Wyclef says the progress being made in the country rivals the speed of a turtle.
He told CNN:
With the amount of money that has been raised to help our country, I was expecting to see construction projects. I was expecting to see thousands of heavy tractors and loaders lifting up rubble. I was expecting to see people relocated from tents and starting to get into temporary housing. And yet, during my last visit, just a few weeks ago, I saw very few, or none, of these.

We need to work together -- no one organization or government can succeed without the help and cooperation of others.

We need to work together for the people there who so badly need our help. The country needs to grow in all areas, from agriculture to health care.

Many people have been working very hard with the recovery efforts since that terrible day. Many of us were there the day after the quake, and we've gone back many times since, to deliver much-needed supplies and plan ways to rebuild -- and really just to try to help the people. Unless you've been there yourself, you can't imagine the terrible conditions that still exist for so many.
It's sad to know that over 1.6 million people are still living in makeshift camps.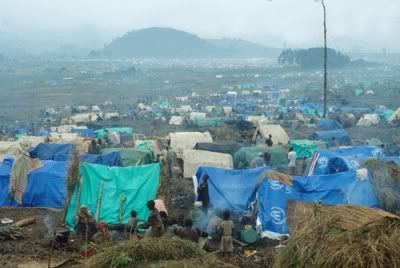 And that there are thousands of orphaned children.
What can you do to help Haiti?