Kelis Covers Jet + YBF Remembers Actress Vonetta McGee
Jul 16 | by YBF
Kelis graces the cover of Jet and looks absolutely fabulous doing so. More on her issue and the loss of a YBF star when you read on.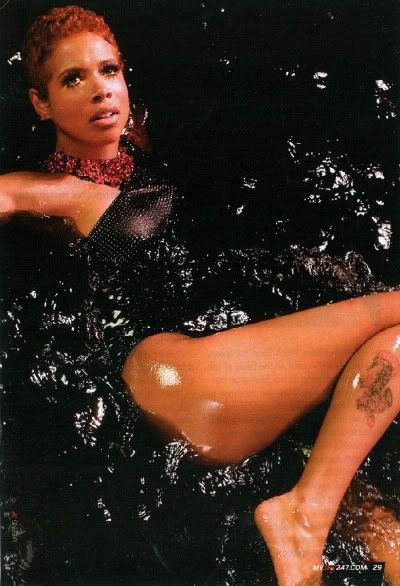 Kelis is looking FAB in her Jet photoshoot. In the article Kelis talks about her album, new music style, rumors and her new found spirituality.
Here's a quote from the article:
I wasn't angry Kelis... This is real life. It's not rehearsal or a game. It really is my life. All I could do was make music that I felt and put it out there. I think people gravitate towards honesty.
Ok Kelis. Not mad at you. This issue hits the stands July 26th.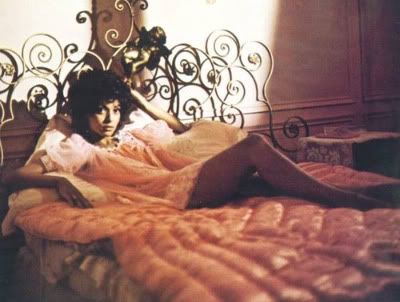 In sad news, actress Vonetta McGee has died at the age of 65.
Born Lawrence Vonetta McGee, she starred in films of the blaxploitation era such as Blacula and Shaft in Africa.
According to the Los Angeles Times, she suffered cardiac arrest and died in the hospital on Friday, July 9th.
Here's a video of Vonetta being interviewed on Soul Train.
Such a beautiful and fabulous woman. May she rest in peace.