REALITY FAB: Do We Smell A Comeback? K-Ci And JoJo's New Reality Show, "Come Clean"
Jul 17 | by YBF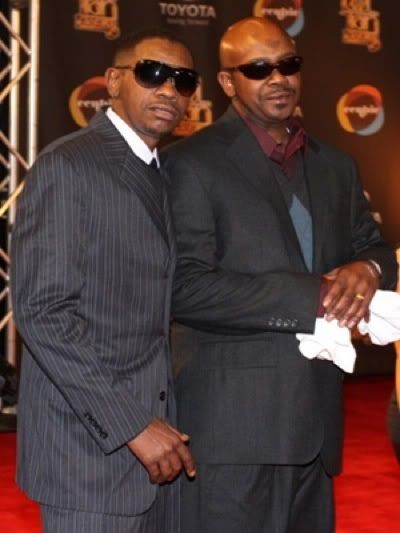 This must be the year of comebacks. K-Ci & JoJo will debut their new reality show, "Come Clean" this fall. More deets when you read on...
K-Ci & Jo Jo are reuniting after being on a 10 year hiatus for a new reality show, "Come Clean", which will air on TV One this fall. The show will document the two brothers trying to save their careers, while fighting to stay clean of alcohol (what a coincidence).
The duo also has plans to put out a new album and there may just be a Jodeci reunion.
Here is a snippet of what you can expect from the show:
Jo Jo shared some interesting thoughts with AOL BlackVoices:
"They're [are] a lot of people going online talking about Jodeci, what happened with K-Ci and JoJo [and] making false allegations so we wanted to do something and show people…if you really want to talk about us, at least hear it from the horses mouth."
Sounds like those "habits" have taken a toll on K-Ci.
These two have a lot on their plate. Good luck with that.