Yesterday, The Smiths (aka Black America's other first family) were over in Berlin, Germany for the premiere of "The Karate Kid" in support of son Jaden Smith. We have pics from the Sony Center Potsdamer Platz when you read on...
Will Smith's arrival on the red carpet for The Karate Kid" Germany Premiere.
Jaden on the red carpet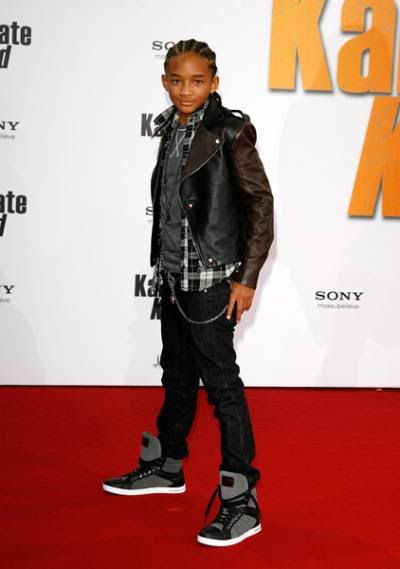 The Smith family with Jackie Chan on the red carpet
Jaden and Jackie Chan
Jada Smith and Willow Smith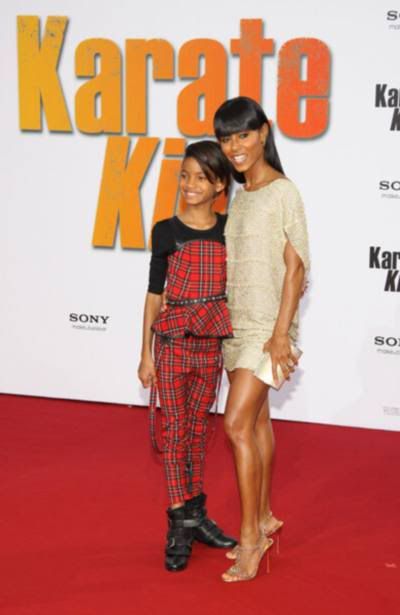 The fabulous Jada.....
Photos: Wireimage Anita Bugge/J.Coldrey and Alex Morris / Splash News