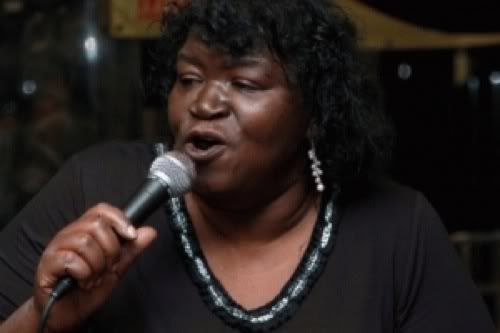 Looks like actress Gabby Sidibe is passing the torch to her mom, Alice Tan Ridley. She has gone from singing in NYC subway stations to the semi- finals of America's Got Talent. More deets when you read on...
Alice Tan Ridley was voted to the semi-finals on America's Got Talent. Ms. Ridley sang Gladys Knight's classic hit, "Midnight Train To Georgia."
Her rendition of the song even had Sharon Osbourne saying she wanted to get on the train with her. She also described her singing as, "the embodiment of soul".
Talk about progress. Well, alright then Ms. Ridley.
Check out the performance...