Chris Brown's Chick Jasmine Moves On...WITH ROB KARDASHIAN?!
Jul 26 | by Natasha
Well look who's moved on. Cute model chick Jasmine Sanders isn't sitting around waiting for her ex boo Chris Brown to dump Draya again. From the looks of these pics from the weekend, she's found comfort in another celebrity guy.
The deets when you read on...
Khloe Kardashian Odom and Lakers champ Lamar Odom kicked it poolside at Encore's Beach Club in Vegas this weekend. But it's not them we care about, it's what--or who--we spotted in the corner of their pics: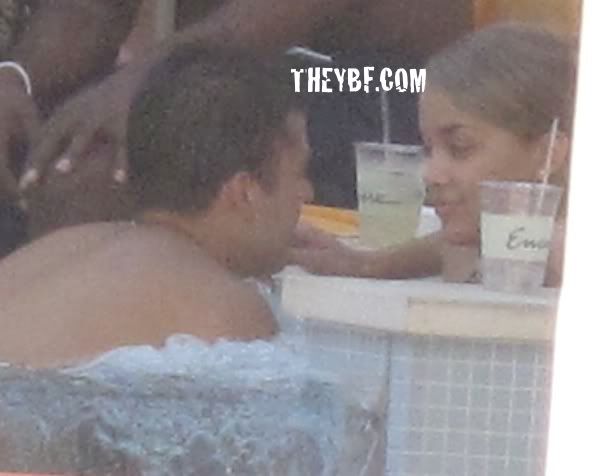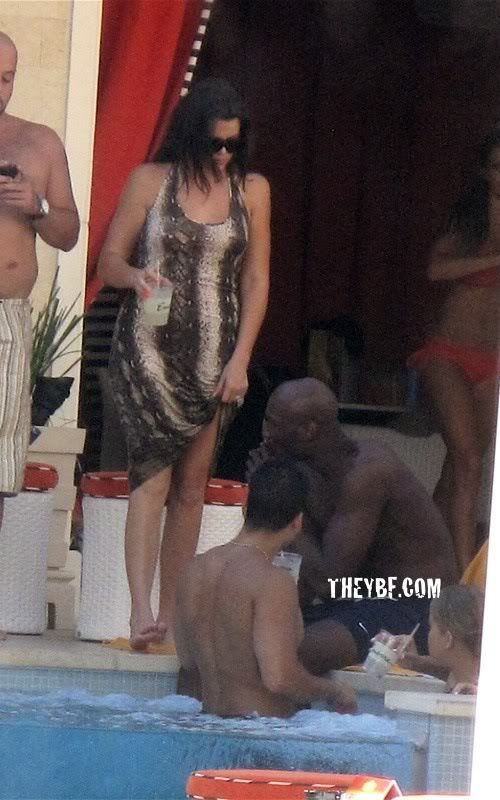 Yep--looks like Chris Brown's recent (ex) model boo Jasmine Sanders to us. And we hear that when she saw our post about Chris reuniting with video vixen Draya, Jas hightailed it to Vegas to kick it with Lamar Odom's brother-in-law Rob Kardashian.
This morning, Chris must have gotten word about it because he UN-followed Jasmine (who he once pined very publicly for on Twitter) and Tweeted this: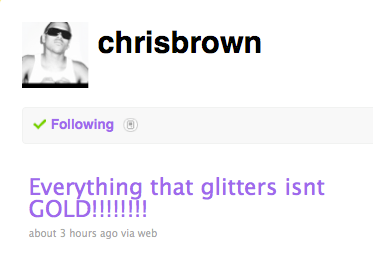 Obviously a reference to Jasmine's Twitter name "Golden_Barbie".
Jasmine Tweeted this yesterday: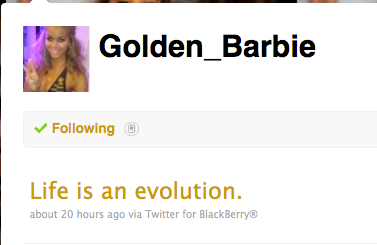 Obviously basking in her newfound boo-ness.
Hmmm....wasn't Rob just dating Angela Simmons just a few weeks ago? Oh wells. The typical Hollywood bed hop continues...
Pics via SPLASH