MUSIC FAB: Foxy Brown Supports Nicki Minaj? + Kelis Announces New Single + Rihanna On "Battleship" Set
Jul 29 | by YBF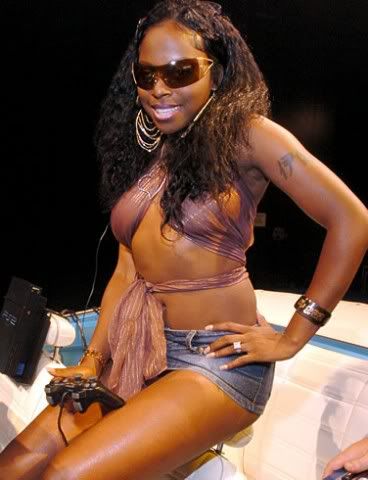 In a recent interview with MTV News, Foxy Brown talks about the rap game, her arrests, and Nicki Minaj. Those interviews plus Kelis' new single and pics of Rihanna on the set of her new movie when you go inside...
Check out these videos from MTV News where Foxy talks about her position in the rap game, as well as what she thinks of new comer Nicki Minaj and the supposed diss at BB King's the other night:
Nice to see that some females and rap can still support each other. And since Nicki says she's part Trinidadian, Foxy's "I'm the only Trini female rapper" (paraphrased) line is a bit suspect...
Here Foxy addresses the issue of her arrest:
There's always two (or three) sides to every story...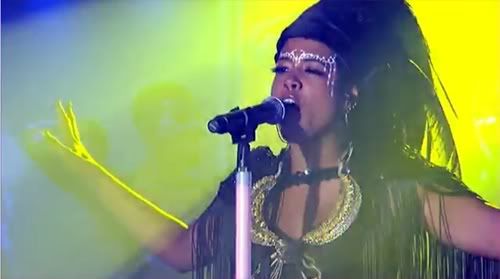 In other music news, Kelis has announced that the title of her third single is 'Scream.' Currently on a US tour, she also announced a UK and European tour called the 'All Heart Tour.'
Looks like Kelis is trying to get her money back up since album sales in the U.S. didn't go so well. The Euro folks heart her though. Hopefully this new single and tour pick things up for her.
Here are some pics of your girl Rih Rih on a ship this week in San Diego prepping for her new futuristic movie Battleship: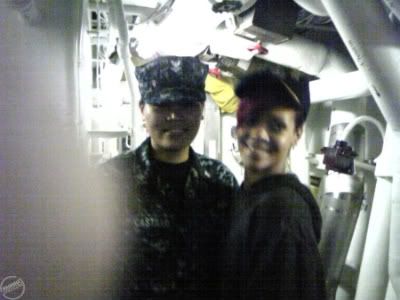 She posed for pics with some of the Navy men and women and their families.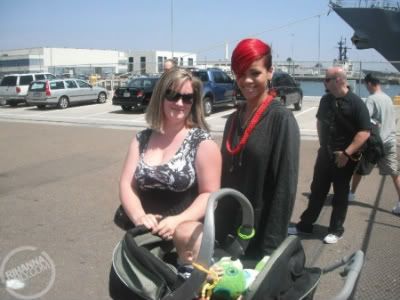 Looks like fun times. Wonder how this movie will turn out...
Pics and video via RihannaDaily.com/MTV News