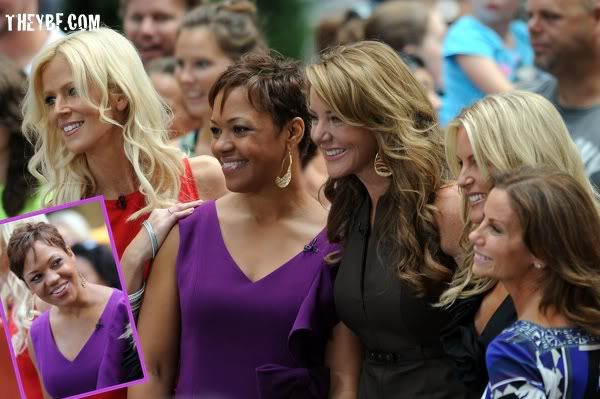 The "Real Housewives of DC" premiere is hitting your tv screens on Thursday. And the cast was spotted out in NYC today as they made their tv rounds to shows like "The View".
We got pics of them and others when you read on...
Bravo sent over the pre-screening of the first episode of "Real Housewives of DC". And I must say, I'm not all that impressed. Maybe it'll get more interesting, since the trailer for the rest of the season shows YBF cast member Stacie popping off on some of these chicks about their racist antics.
And surprisingly, after seeing episode 1, I gotta agree with her. Most of these chicks will just get under your skin because of their ignorance. And another cast member will def offer up a surprise as her boo will remind of you of Djimon Hounsou. Interesting....
Elsewhere in NYC, "socialite" Genevieve Jones was spotted grabbing lunch at Sant Ambroeus in the West Village with a friend today: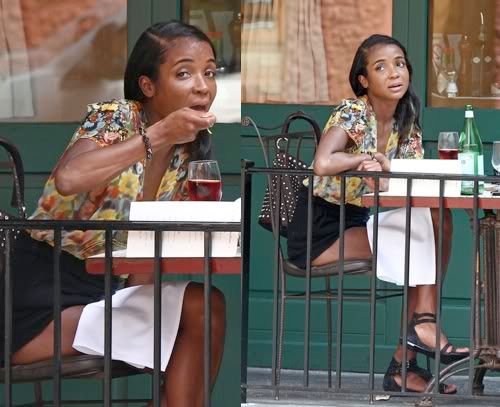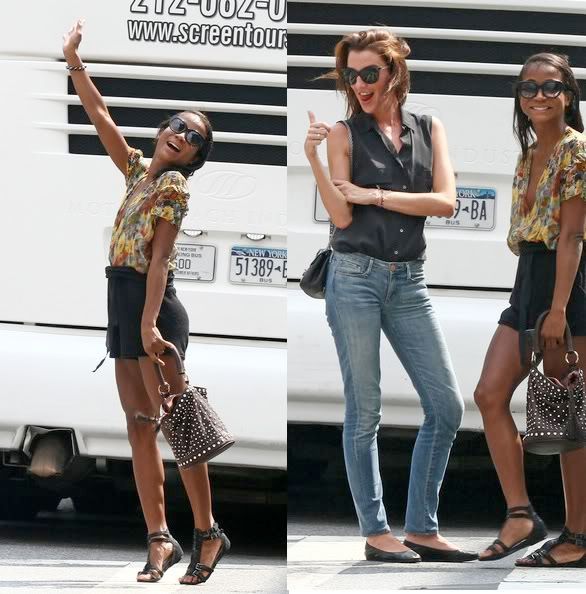 And Amber Rose was back to work today....on Miami Beach: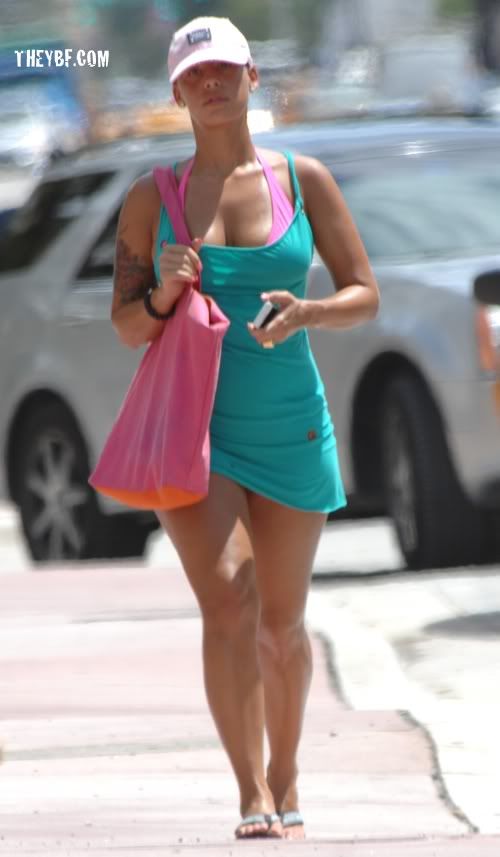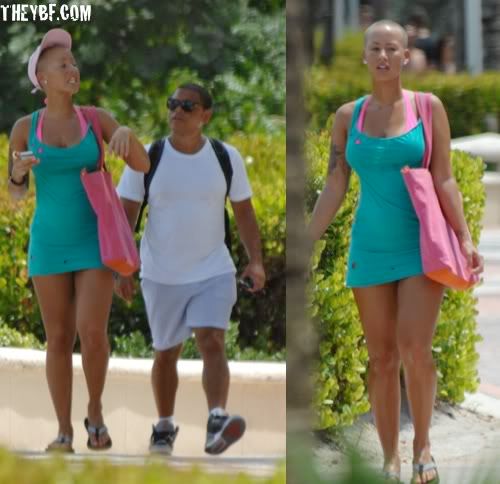 She was spotted heading out to the Beach walkway after Twitpic'ing her and her new puppy she just bought. Rough day at work...
Pics via SPLASH/Bauer Griffin