The new star studded blockbuster action flick "Takers" had its Hollywood premiere tonight. We've got the red carpet pics of eye candy Idris Elba, Chris Brown, T.I., Michael Ealy and more when you read on....
The plot revolves around a group of professional bank robbers who specialize in extraordinary robberies (a la Ocean's 11,12, and 13). Their team is put together for one last job, and a detective who is determined to catch them interrupts their plan. Here's some pics from tonight's red carpet: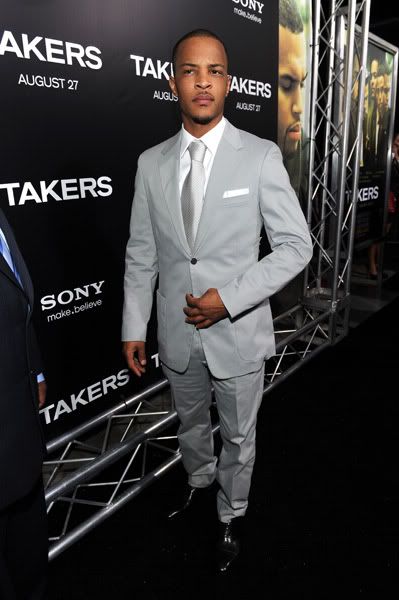 The newly married T.I. looked handsome in his gray suit. The co-star brought his wife Tiny on the carpet....we'll post our exclusive pics of her later.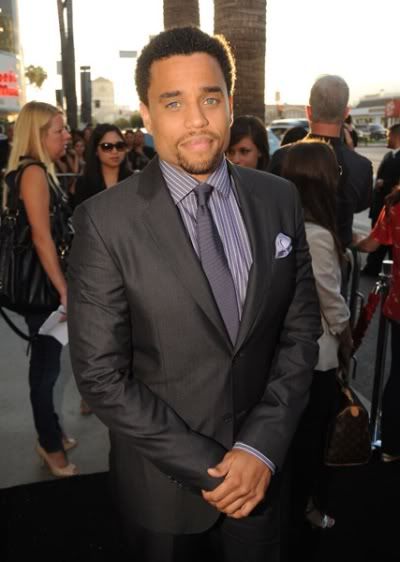 Hottie co-star Michael Ealy steamed up the carpet.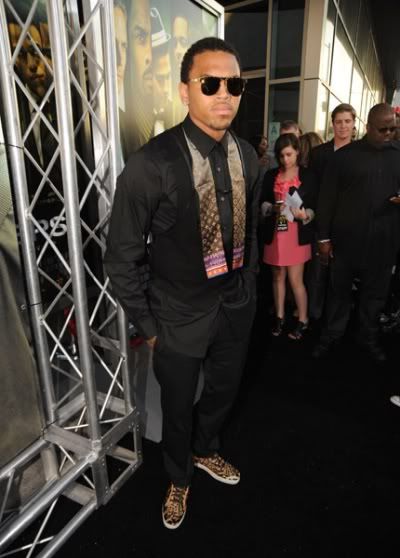 Chris Brown was decked out in Louis Vuitton.
We hear he has one of the best scenes in the movie.
Co-stars Idris Elba and Hayden Christensen kicked it on the carpet.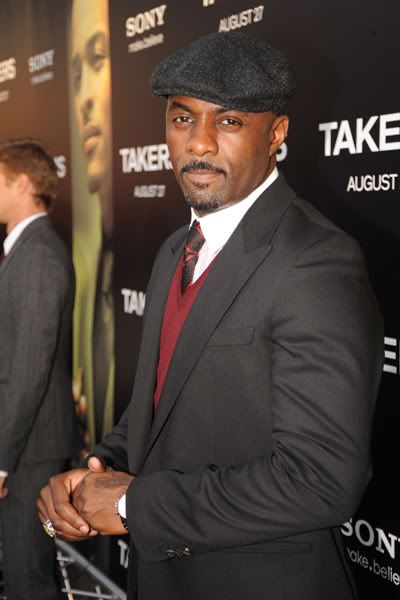 Oh...heeeey Idris.
Snoop showed up. Really wish he would have dressed up though. Or something...
The Blind Side actor Quinton Aaron hit the carpet.
Keri Hilson rocked a cute look on the carpet: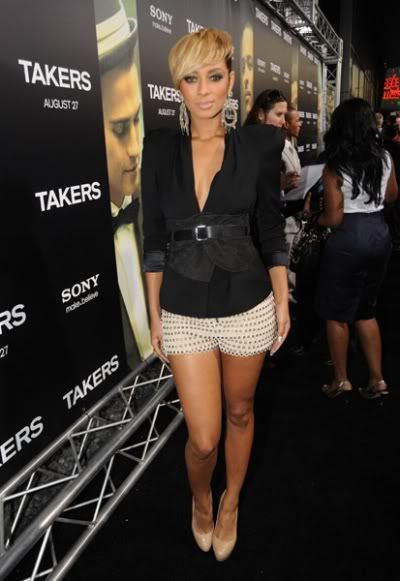 Her blonde is growing on me....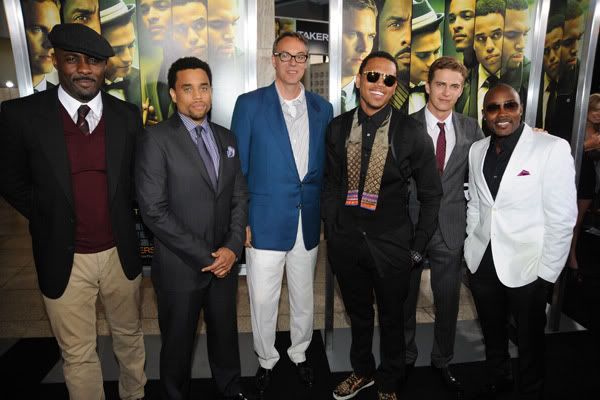 The movie's producer Will Packer (in the white coat) looks like he did a fabulous job with the movie.
Takers is set to release nationwide August 27. Honestly, this movie could be about anything and I would still go see it just to look at the cast...
Photogs: Kravitz/Harrison
Stay tuned for our exclusive pics and video footage straight from the scene of tonight's premeiere....