Rihanna Hits Toronto...And Goes To Dinner With Drake?!
Aug 06 | by Natasha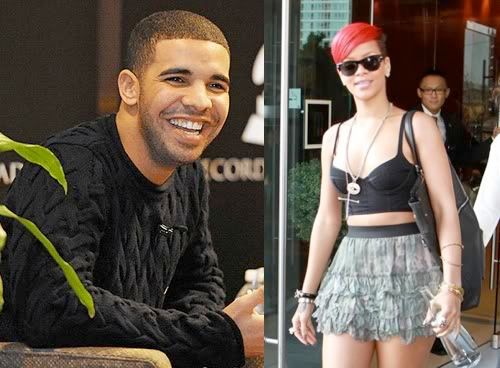 Looks like Drake and Rihanna have kissed and made up after he dished about feeling used by her.
Rihanna's in Toronto for her concert stop. And it was the perfect time for a make-up session. Read on for the deets...
After Rihanna strolled around Toronto in a mini skirt and bra earlier in the day, she was spotted at Sotto Sotto restaurant with Drake late last night after her concert. Canadian media was all a-Twitter about it:

And while I'm sure it was strictly platonic--Rih's a taken woman, remember?--we all know how much of a charmer Drake can be. Fireworks anyone?
Here's pics of Rihanna leaving her Toronto hotel yesterday going out for a walk with her bestie Melissa and her PR team: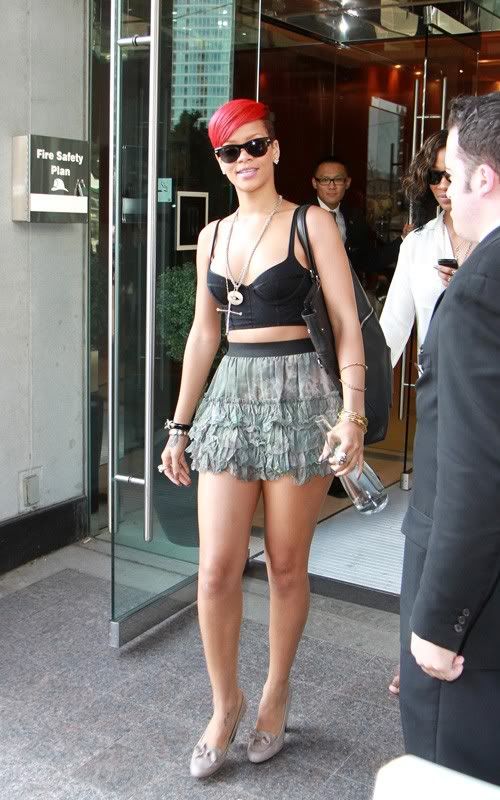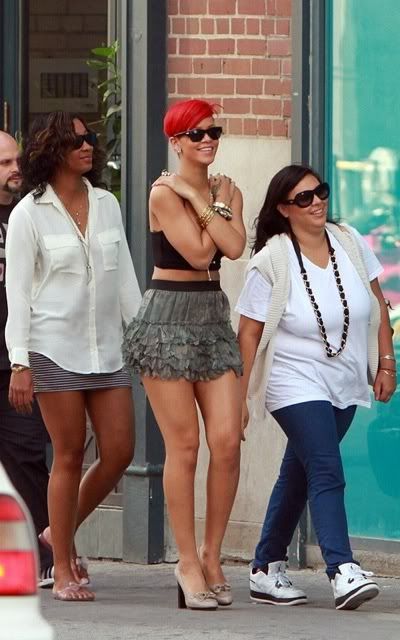 She clowned around with her smallest fans and stopped to take pic and autographs with them: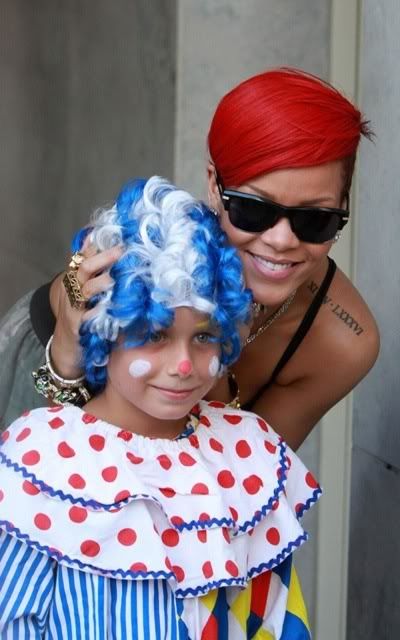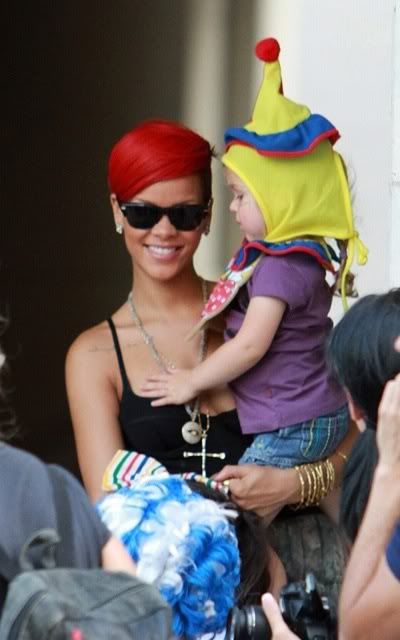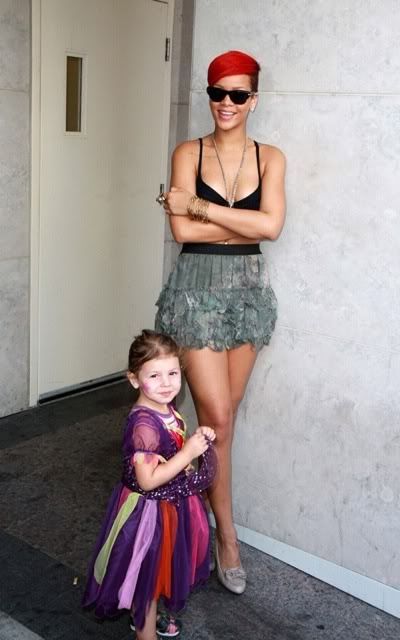 And headed back: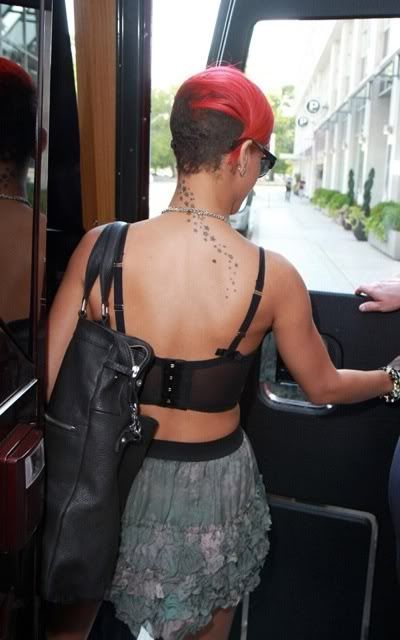 Interesting look.
Photos via INF