EVENT FAB: Usher's New Look Foundation Hosts 1st Annual World Leadership Awards
Aug 07 | by YBF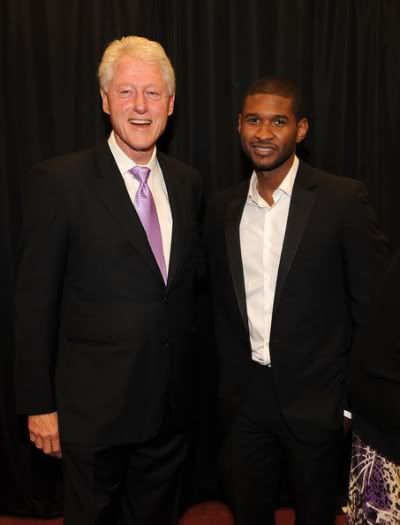 Usher's New Look Foundation hosted its 1st Annual World Leadership Awards yesterday at the Cobb Energy Performing Arts Center in Atlanta, Georgia. Pics of attendees and perfomances when you read on...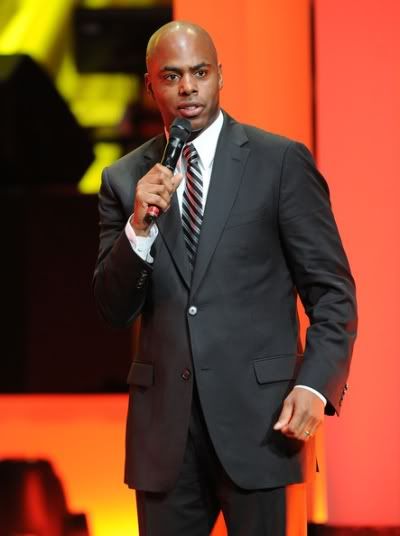 Kevin Frazier, host of Entertainment Tonight emceed the event along with, New Look Alumnus, Nadji Jeter. Award recipients included former President Bill Clinton, recording artist Justin Bieber and Jeanne Ashe.
Former President Bill Clinton received the Service Legacy Award.
Arthur Ashe's widow, Jeanne Ashe received the Youth Catalyst Award.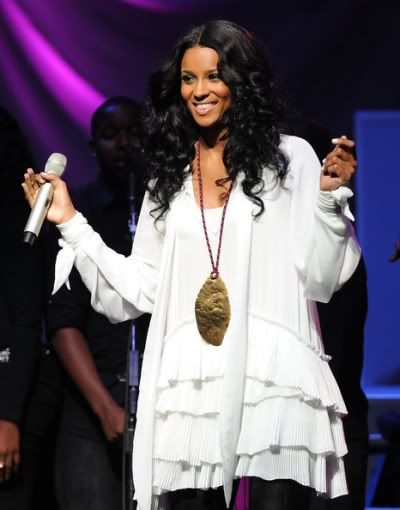 Usher and Ciara did special performances for the event.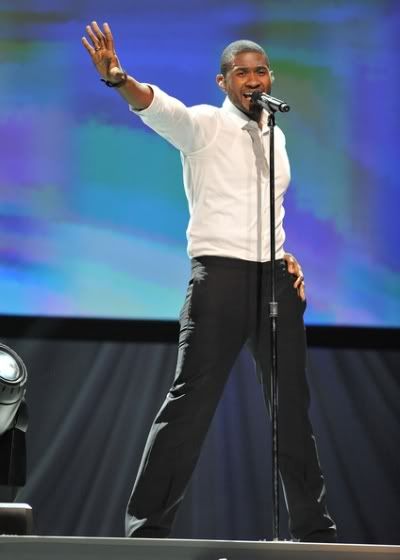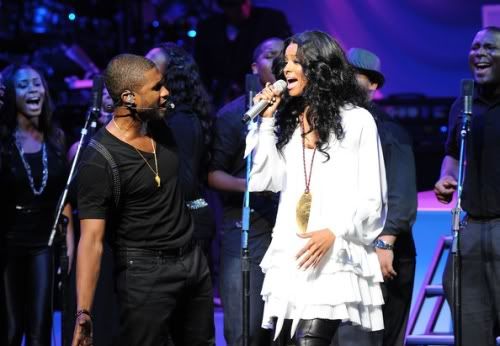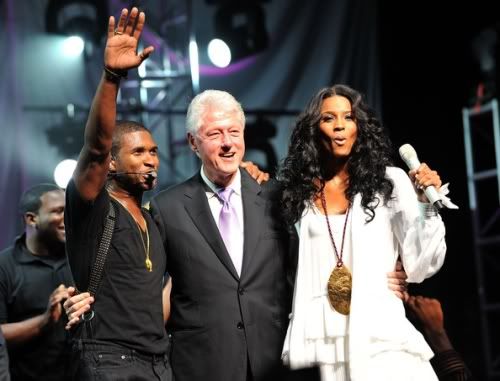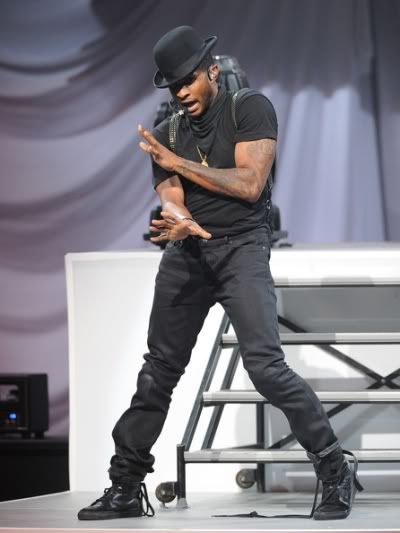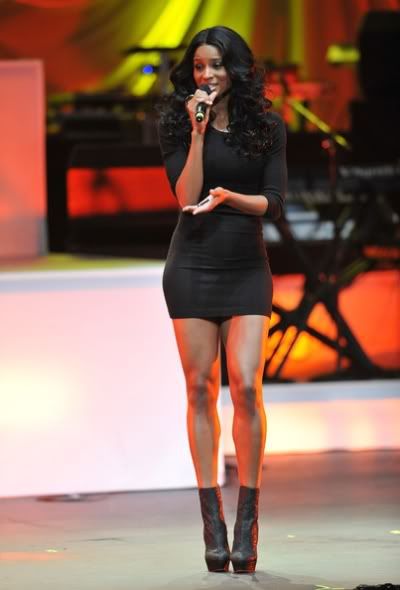 YBF folks on the red carpet. Ciara and Justin Bieber posed together for a pic.
Lil Twist from Young Money was there.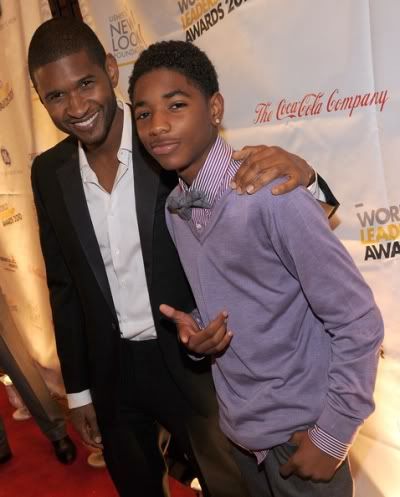 Usher shared smiles with 14-year-old actor and New Look Alum, Nadji Jeter.
Usher and Michelle Wei took a great pic.
Justin B. and Usher flashed some smiles.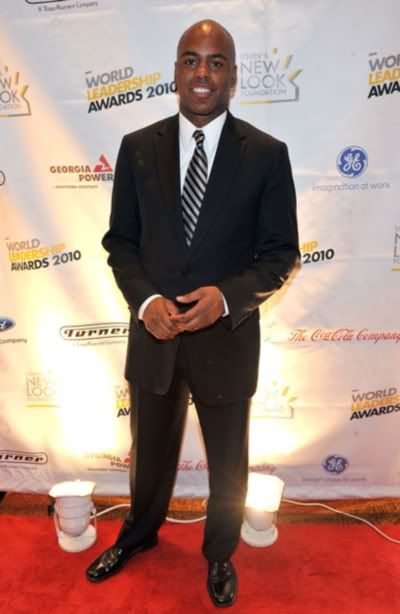 Kevin Frazier posed on the red carpet.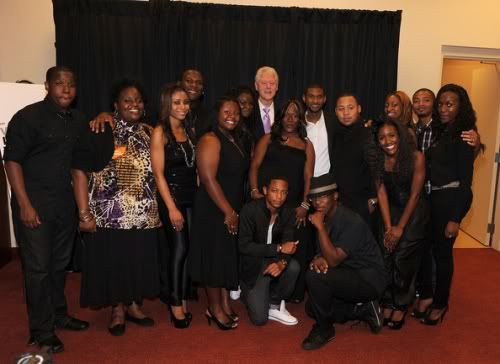 Ursher and Bill love the kids.
Great event for a good cause. Fun times.