Sherri Shepherd Banks Big Bucks On 'The View' AND Lands Game Show Gig
Aug 17 | by YBF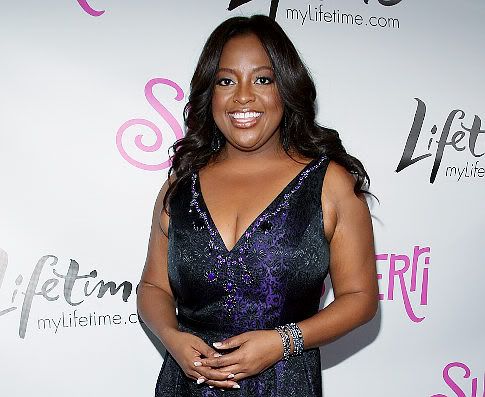 'The View' co-host Sherri Shepherd is in talks to host her a legendary game show. Find out what show it is plus how much she makes gabbing on 'The View' when you read on....
Sherri Shepherd is talking with GSN (The Game Show Network) execs about hosting 'The Newlywed Game'. Ironically, Sherri's offer comes as she is going through a bitter divorce. If the deal goes through, the show will move its production to New York so Sherri can continue filming 'The View.'
While on the subject of 'The View', guess how much Sherri makes per month from the show? According to legal documents she filed, the co-host makes $54,767 a month--while only working 16 hours a week. That averages out to $855 per hour. Must be nice...