Mariah Comes Out Of Hiding & Into Sao Paulo
Aug 20 | by Natasha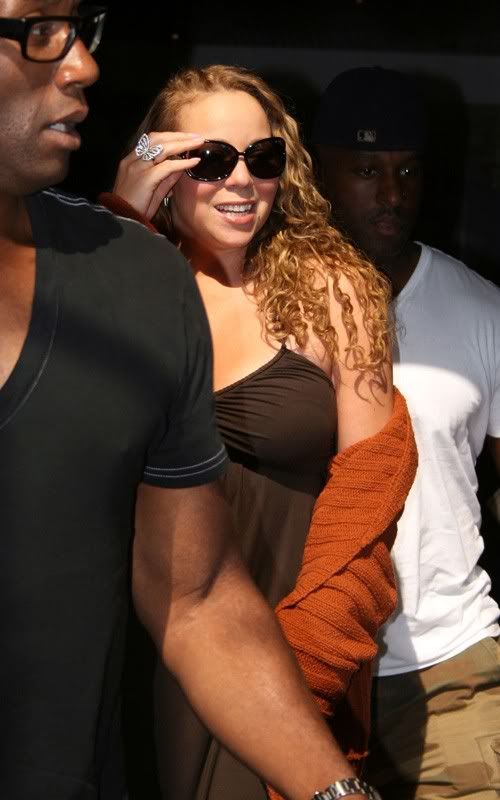 It's Mimi! After a few months in hiding, tucked away because she supposedly was scared to show off her heavily rumored "pregnancy weight gain", Mariah Carey was spotted arriving into Sao Paulo, Brazil yesterday.
Pics when you read on...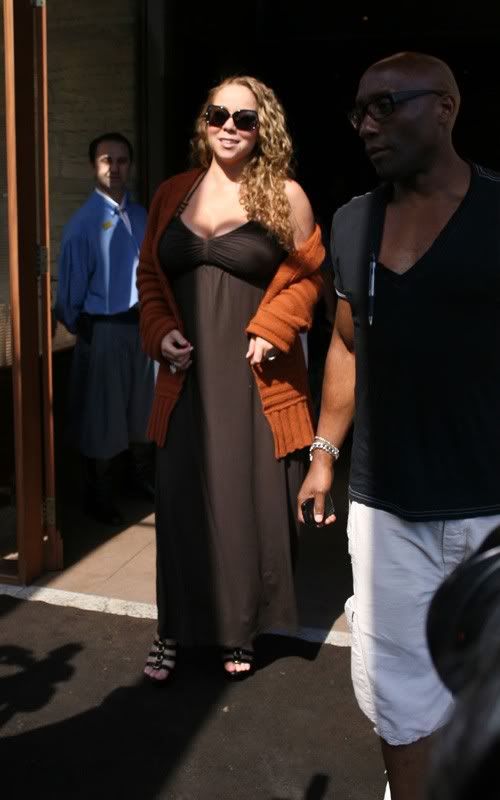 With her swarms of fans trying to just get a peak or a touch, Mimi was spotted arriving back to the Fasano Hotel after dinner. Mrs. Cannon is there to perform at the Festa Do Peão de Boiadeiros (Cowboy Festival) in a nearby city this weekend.
And reportedly, she's still in talks to become one of the newest judges on "American Idol".
Looks like she's been chilling extra hard these past few months: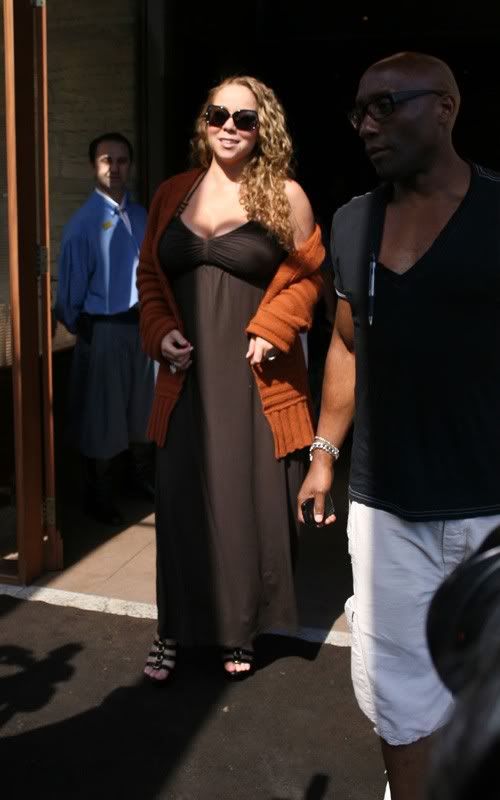 And on an exciting Christmas note, Mariah and Def Jam have confirmed that her new Christmas album will indeed release this year on November 2nd. It will have 6 new tracks, including a remixed version of her classic "All I Want For Christmas Is You".
At the risk of getting made fun of, I have banged my Mariah Carey's Merry Christmas album every single year for the past 15 years. TRUE STORY. One of my absolute faves....so I'm excited for the new one.